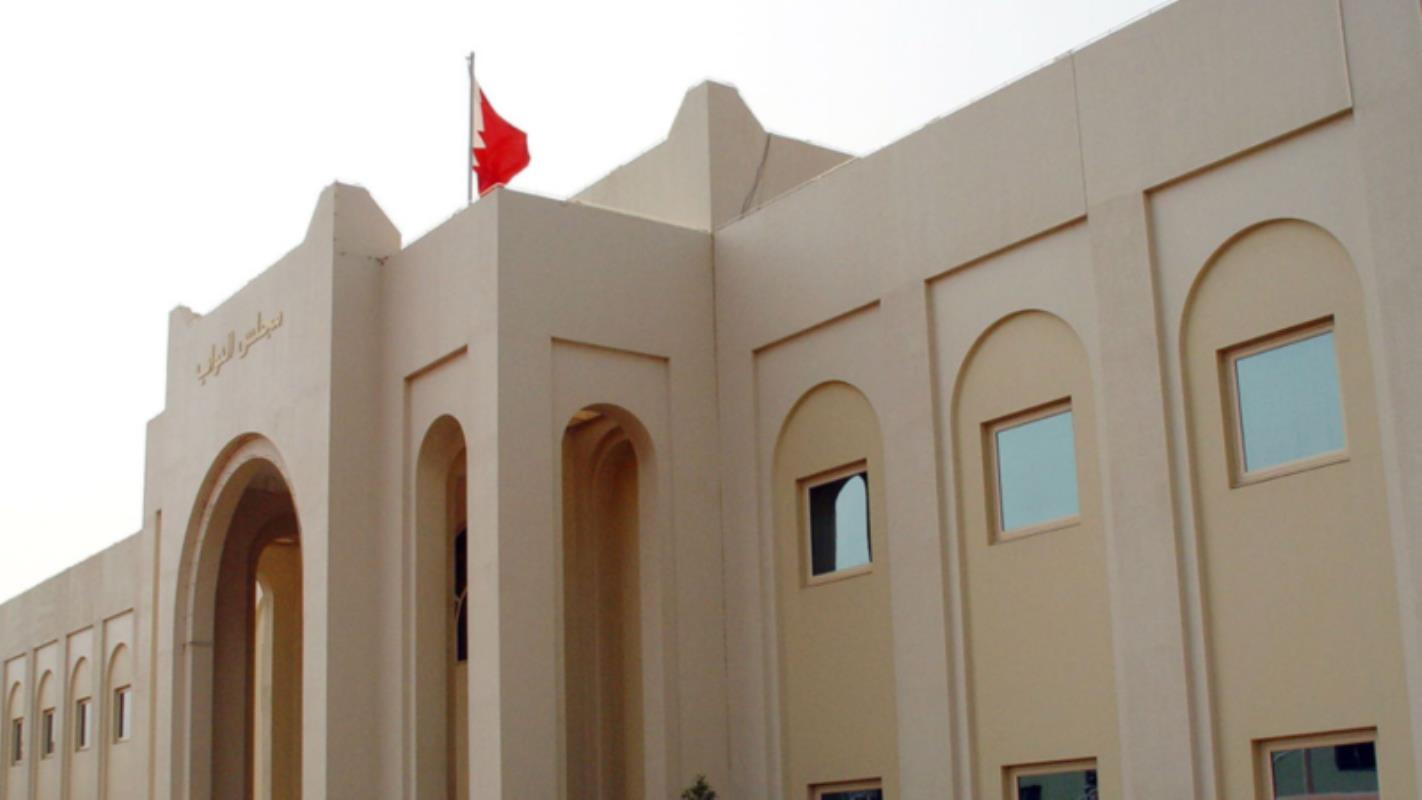 By Mohammed Al A'ali
BAHRAIN could introduce university student visas for expats if MPs have their way.
An urgent proposal was presented yesterday by five MPs led by Bader Al Dossary.
It will be debated and voted on during Parliament's weekly session today if scheduled by Parliament Speaker Fouzia Zainal.
Click here to read more.