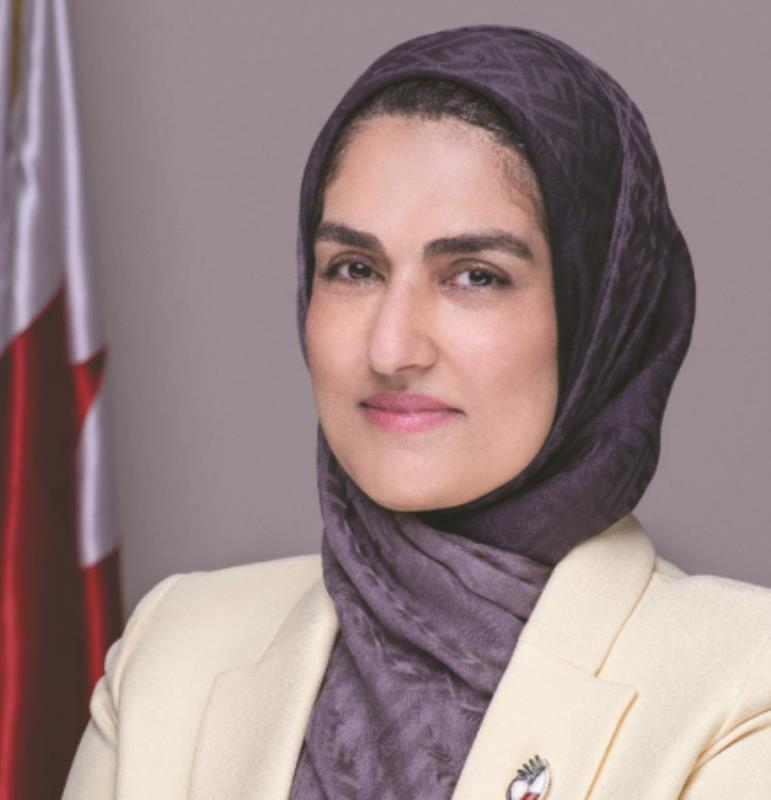 By Reem Al Daaysi
BAHRAINI women's participation in the labour force has increased by 10 per cent, revealed the National Gender Balance Report (2019 to 2020).
Forty-three per cent of the Bahraini workforce are women, up from 33pc in 2017-2018, while the kingdom's overall gender balance index increased to 69pc from 65pc (2017-18), reaching 73pc in key areas reviewed.
The report, released by the Supreme Council for Women (SCW), revealed that the institutional performance index reached 65pc with an increase in participation of women in specialised jobs, the legislative authority, commercial activity, and representation in boards of directors and committees.
Click here to read more.