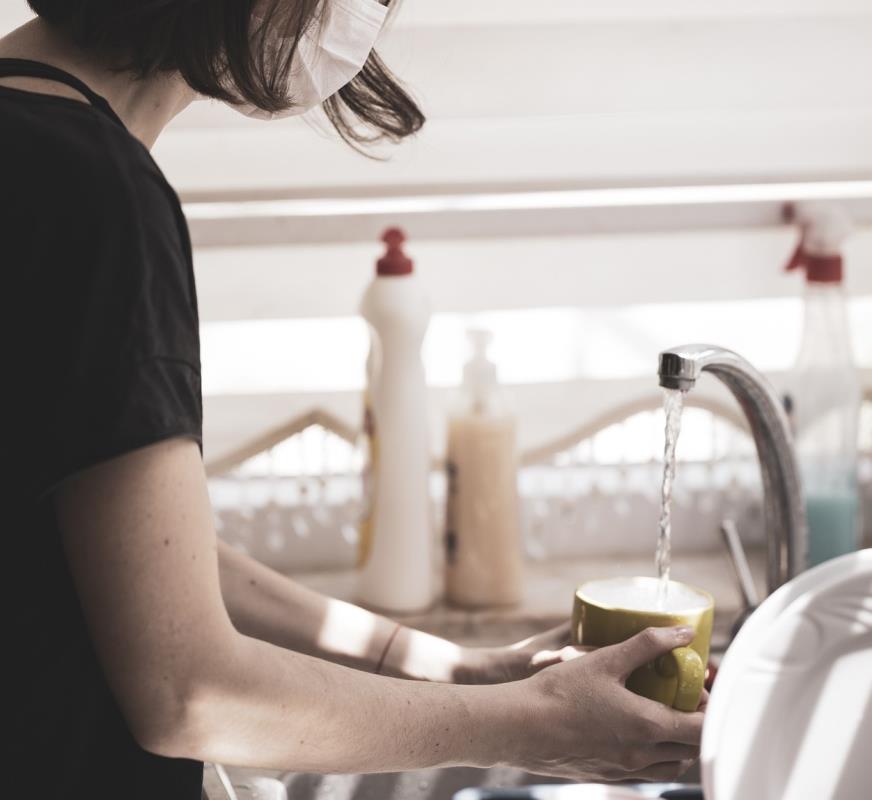 By Raji Unnikrishnan
BUSINESS owners have demanded 'more aggressive' measures to tackle 'runaway' workers.
Employers who gathered at the Economic Majlis organised by the Bahrain Businesswomen's Society said cases of runaways were on the rise following the Covid-19 pandemic.
They sought solutions beyond the optional insurance system introduced in August.
Click here to read more.