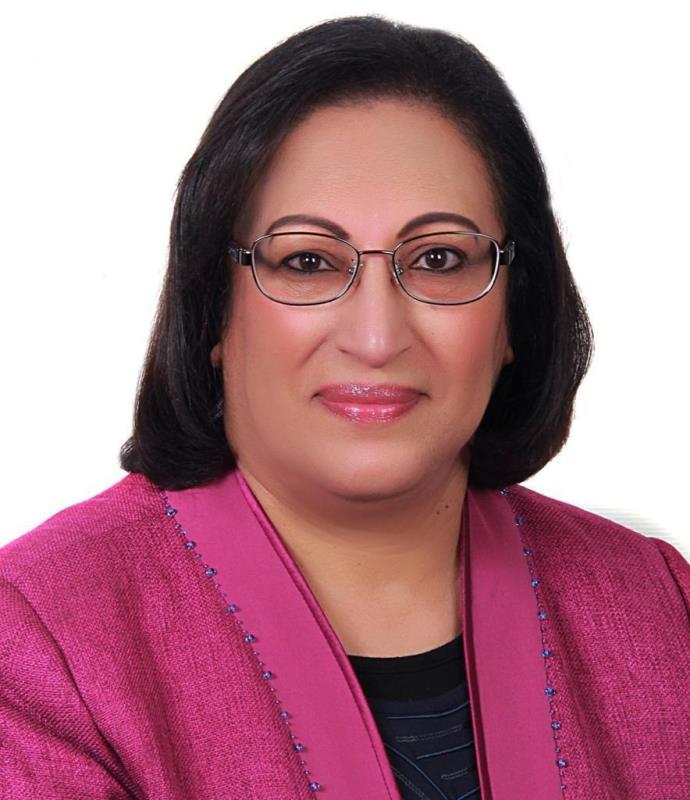 By Reem Al Daaysi
SIXTEEN rare diseases are currently being studied at the National Genome Centre as the world marks the International Week of Hereditary Blood Diseases.
It falls in the last week of October every year and the celebration aims to raise awareness by providing care to patients, educating the community and reaffirming the importance of committing to conducting comprehensive medical testing prior to marriage.
Health Minister Faeqa Al Saleh said that the centre aims to identify common and rare genetic diseases in society for study, to reveal the genetic make-up of a person to improve treatment as well as create an integrated genetic database for Bahraini society.
Click here to read more.