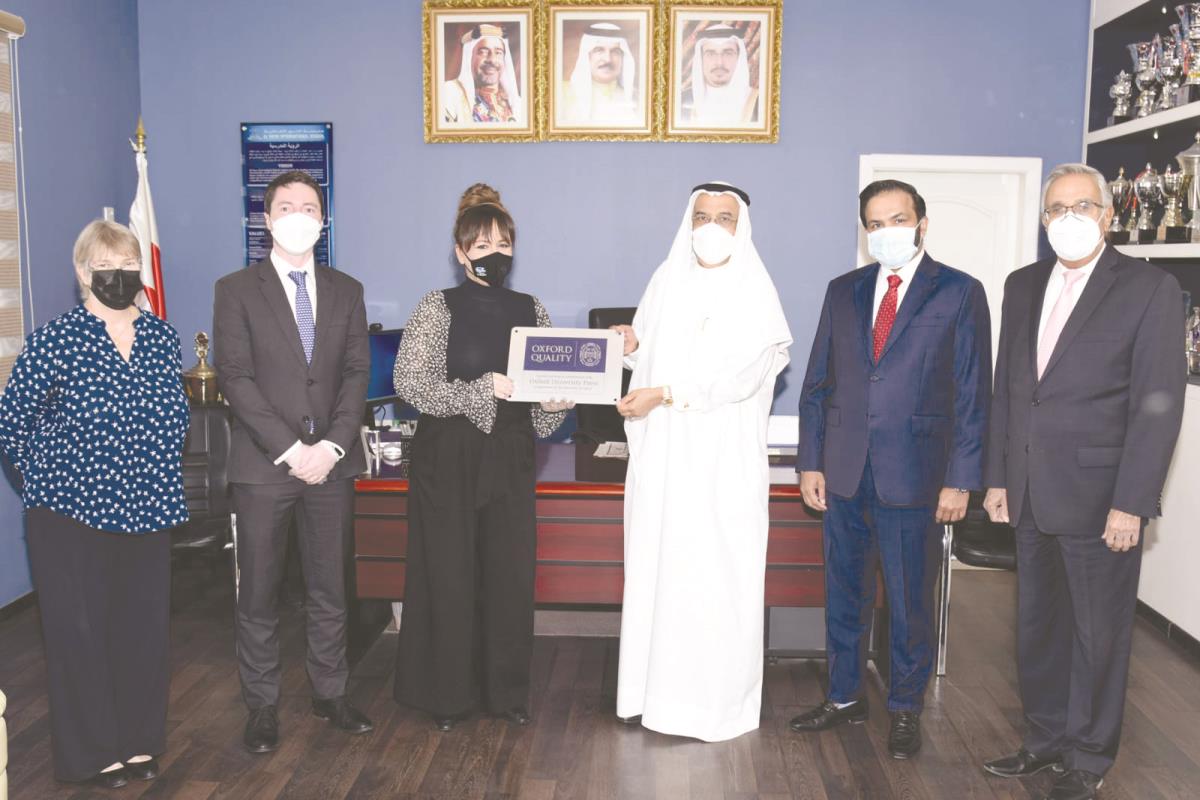 AL Noor International School has become the first in the Gulf to take part in the Oxford Quality Programme.
It signed a memorandum of understanding with Oxford University Press (OUP) which will supply educational solutions to the school under the programme.
The programme is an agreement between OUP and selected schools worldwide which share a commitment to excellence in education, and the teaching of English.
Click here to read more.