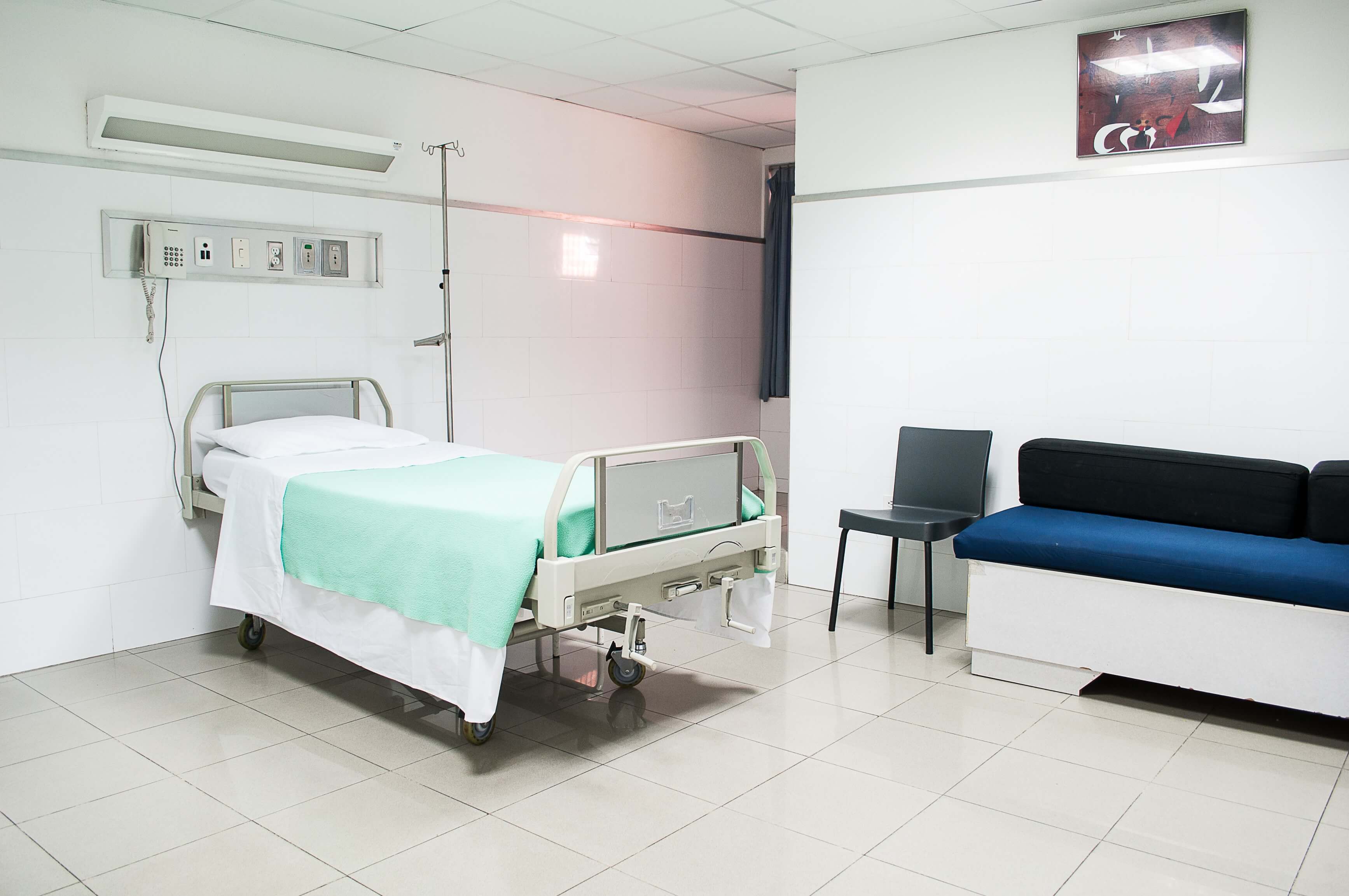 Bahrain recorded a new milestone with no Covid-19 patients under critical care on Tuesday, for the first time since the outbreak of the pandemic.
No coronavirus patients were under treatment on the day, another achievement for the country that's taking all measures to vanquish the deadly virus that emerged in the Chinese city of Wuhan two years ago.
Two cases were under critical care on Monday.
According to medical definition, those under critical care need ventilation support and are at higher risk, while those under treatment receive various levels of medication while admitted in hospitals.
This month critical cases ranged between two to three a day, while those receiving treatment ranged from one to six - until Tuesday when both categories hit the zero mark.
Meanwhile, active coronavirus cases dropped by 73 per cent during the last three months.
Read More - www.gdnonline.com