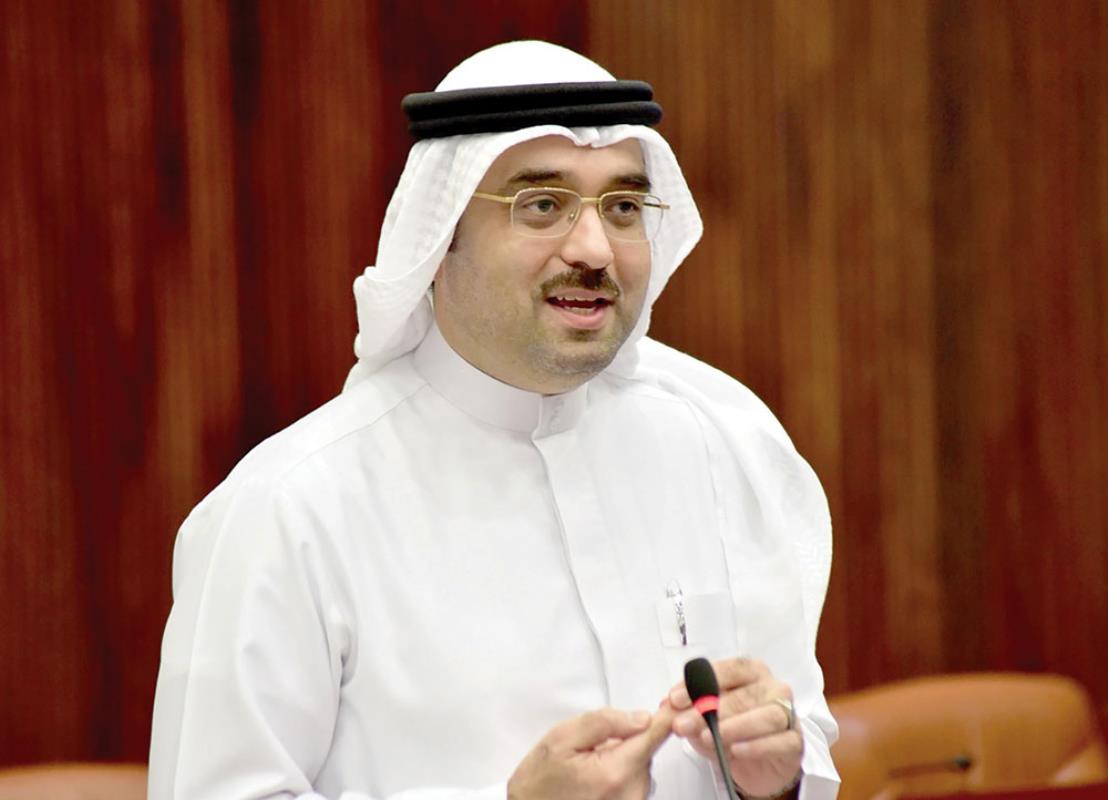 MPS are seeking ministerial accountability for all financial and administrative violations cited in the National Audit Office's (NAO) annual report 2020-2021.
They have called for tough action against violators in ministries and government bodies, along with holding ministers responsible.
MPs have also demanded that all money 'lost, squandered or wasted' be returned to government coffers.
Click here to read more.