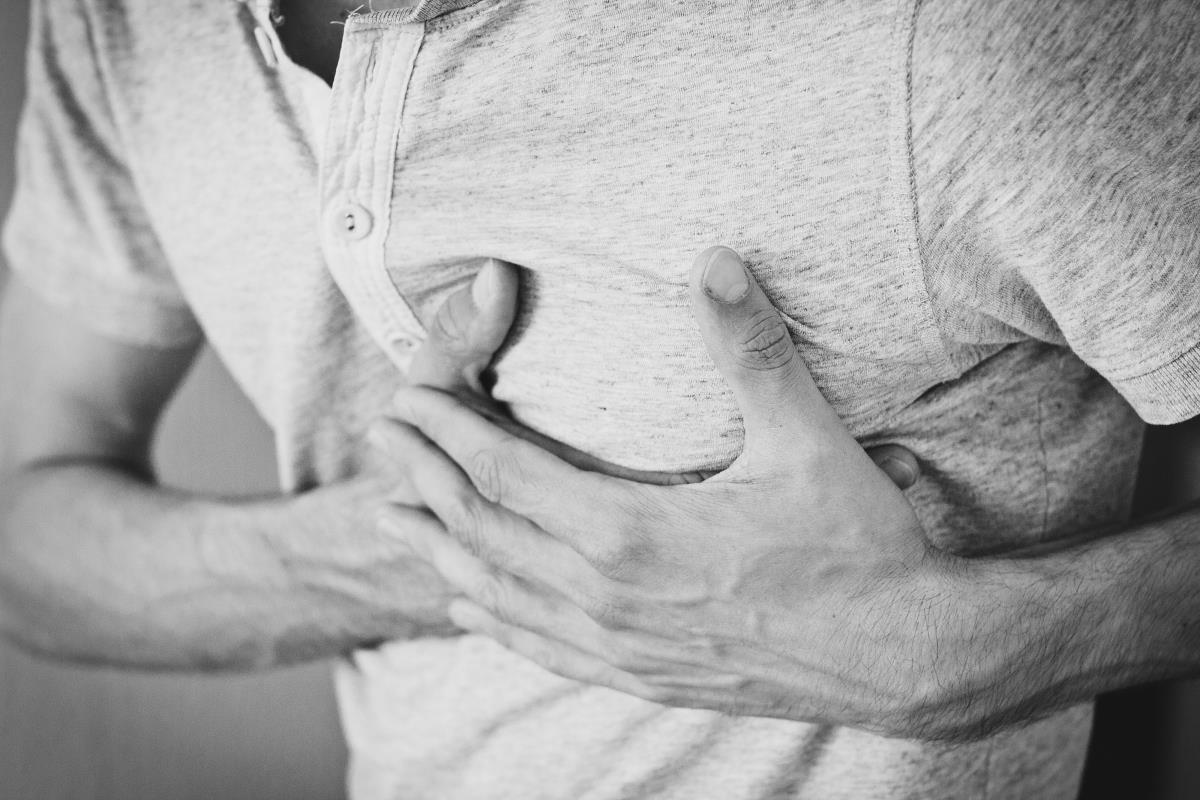 COVID-19 patients with underlying conditions are at a greater risk of suffering a stroke leading to death, a Bahraini medic has said.
BDF hospital Neurology chief resident Dr Abdulla Ali Khaled made the observation following a case study.
Six Covid-19 patients aged above 70 years and with comorbidities were admitted to the BDF hospital's field intensive care unit and four of them died, he pointed out, adding that it was evidence of the virus triggering the onset of cerebrovascular disease.
He highlighted the importance of training and awareness amongst emergency physicians, who can spot warning signs of stroke early and help prevent mortalities.
Read More - www.gdnonline.com