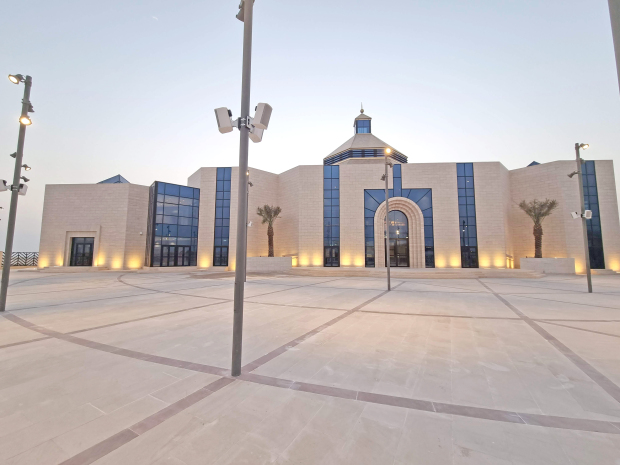 His Majesty King Hamad will officially inaugurate the largest Roman Catholic cathedral in the Arabian Peninsula on December 9 at 11am.
A notice posted on its website said The Cathedral of Our Lady of Arabia, in Awali, will be consecrated the following day, on December 10, at 10am by His Eminence Cardinal Luis Antonio Tagle, Prefect of the Congregation for the Evangelisation of People.
"In keeping with the instructions from the local authorities, only a few representatives will be permitted to attend both the occasions," said the notice.
Last week, His Majesty King Hamad's adviser for diplomatic affairs Shaikh Khalid bin Ahmed Al Khalifa delivered a written message to Pope Francis, which included an official invitation to visit Bahrain.
Read More - www.gdnonline.com