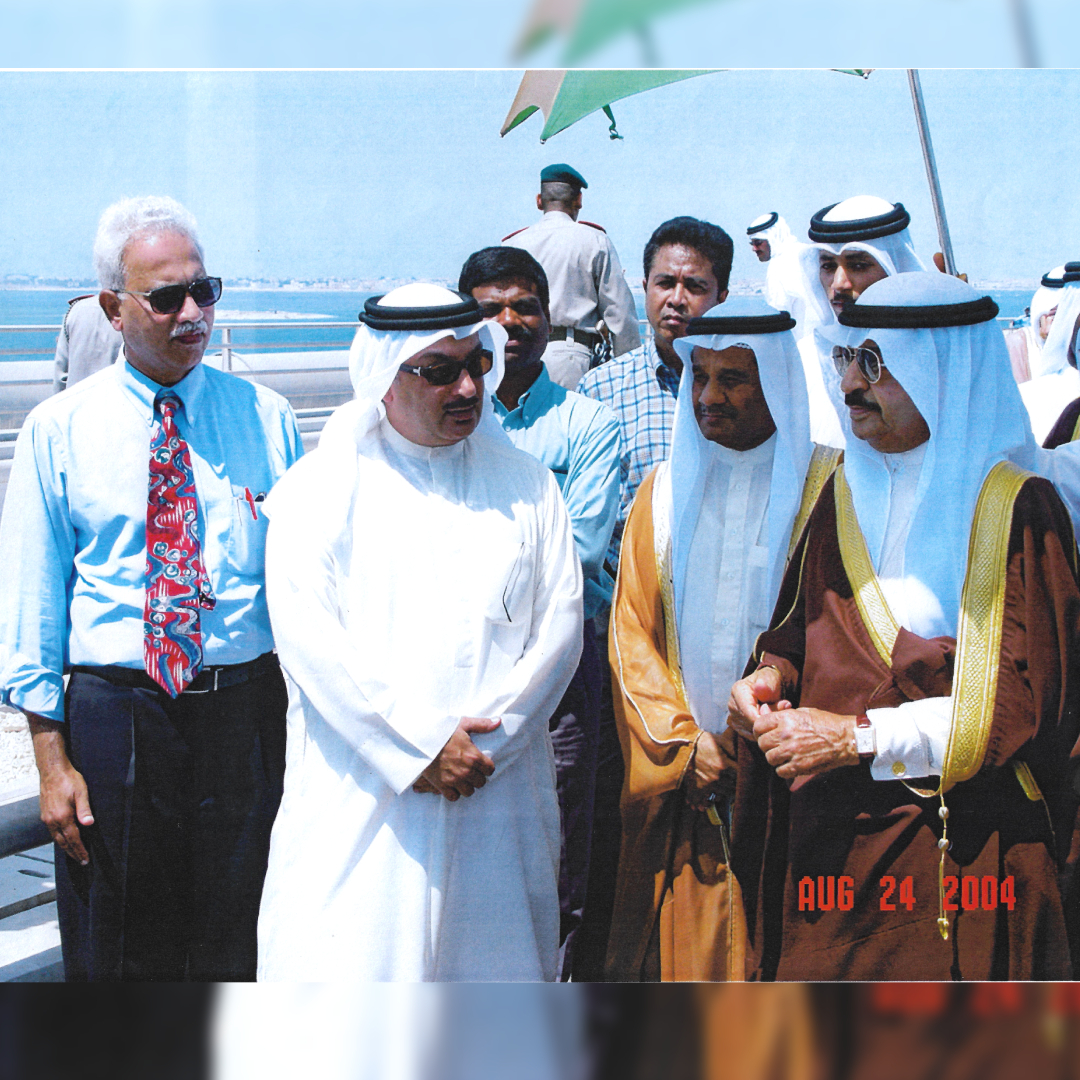 A senior engineer who has played a prominent role in the creation of several major road projects in Bahrain is leaving the island after 45 years.
Indian expatriate Parail C Abraham is heading back to his home state of Kerala with his wife, Lily, on December 7.
The signature of the 78-year-old, who retired last month from the Works, Municipalities Affairs and Urban Planning Ministry, has featured on the designs of almost all the highways, major roads and junctions in the country.
"I will miss the roads of Bahrain, the grilled food and most of all, the loving people," said the former head of the ministry's highways, causeways and roads special projects.
"I'm emotionally attached to the people and the places here. And, whenever I stop at any junction, I see a piece of my art and it almost speaks out to me.
"I reminisce over the incidents, the challenges, those joyful moments during each project. There's a playback in my mind. It's a beautiful feeling and I will miss those treasured memories."
A major ring-road plan which aims to connect the entire country is among his favourites as its former project head and design engineer despite being an incomplete dream to date.
Read More - www.gdnonline.com