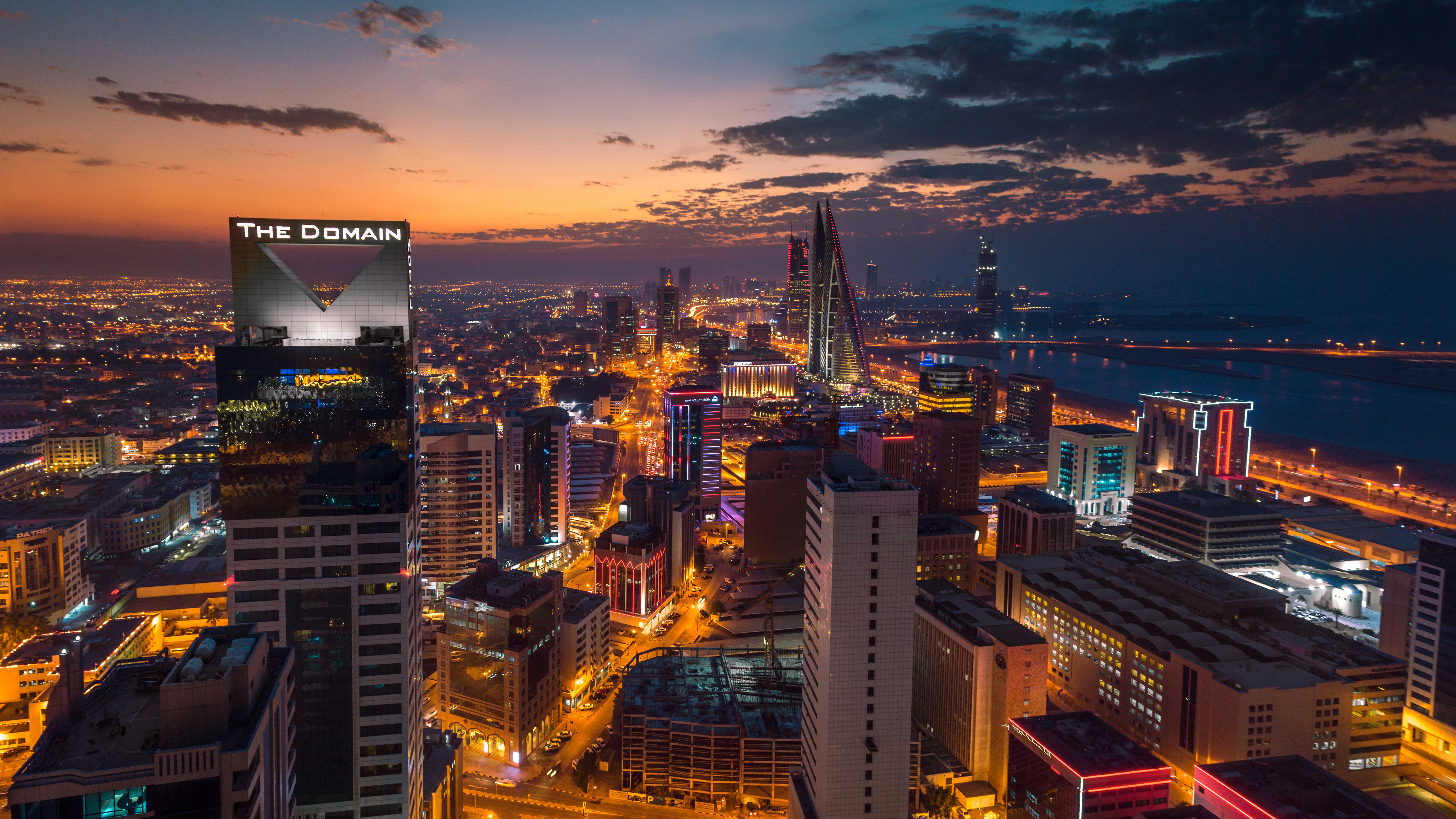 Cold weather has been forecast in Bahrain from Friday.
An official source at the Meteorological Directorate said a high-pressure area dominating the northern Arabian Peninsula has led to northwesterly winds blowing over the Arabian Gulf causing strong winds and dust at times in some areas.
Citizens and seafarers are urged to be cautious.
preprocess