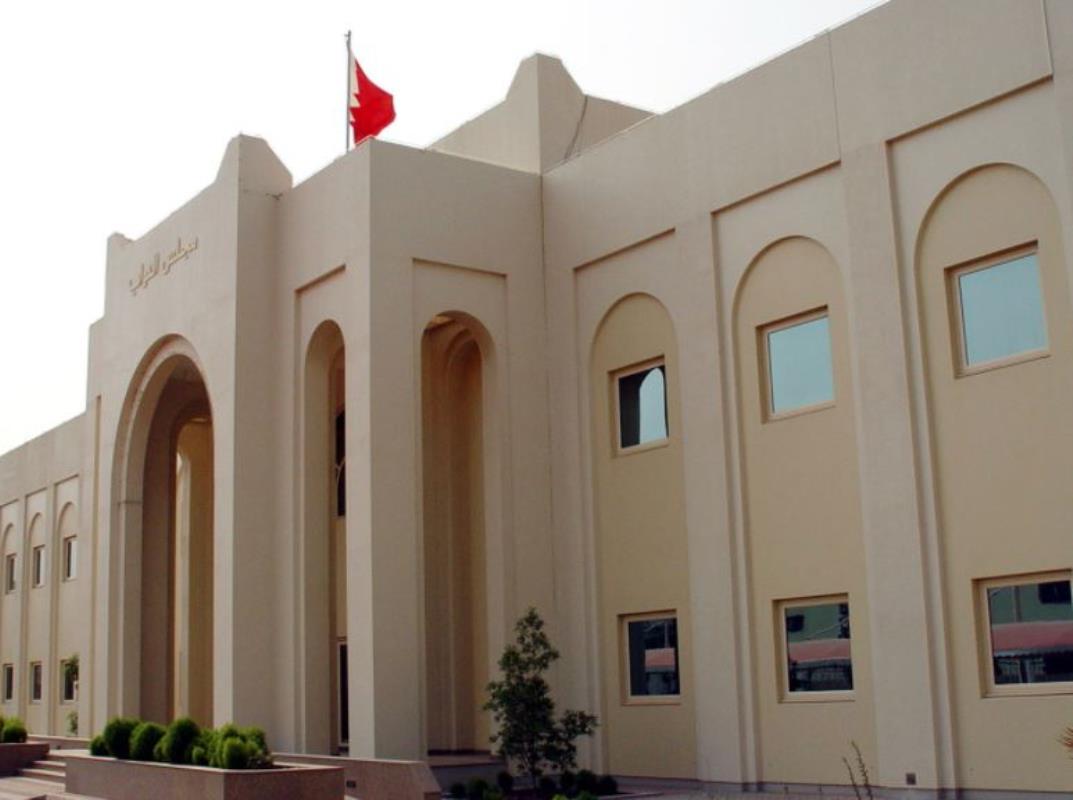 By Mohammed Al A'Ali
SKIVING MPs who slip away at lunchtime and fail to reappear for the afternoon parliamentary session are set to face tough sanctions.
The pledge was made yesterday by Acting Speaker Ali Al Zayed who said that the situation of vanishing representatives deciding to 'flee' the National Assembly Complex was disgraceful.
"Parliament's bylaws will be exercised in regard to attendance without hesitation," he warned.
Click here to read more.