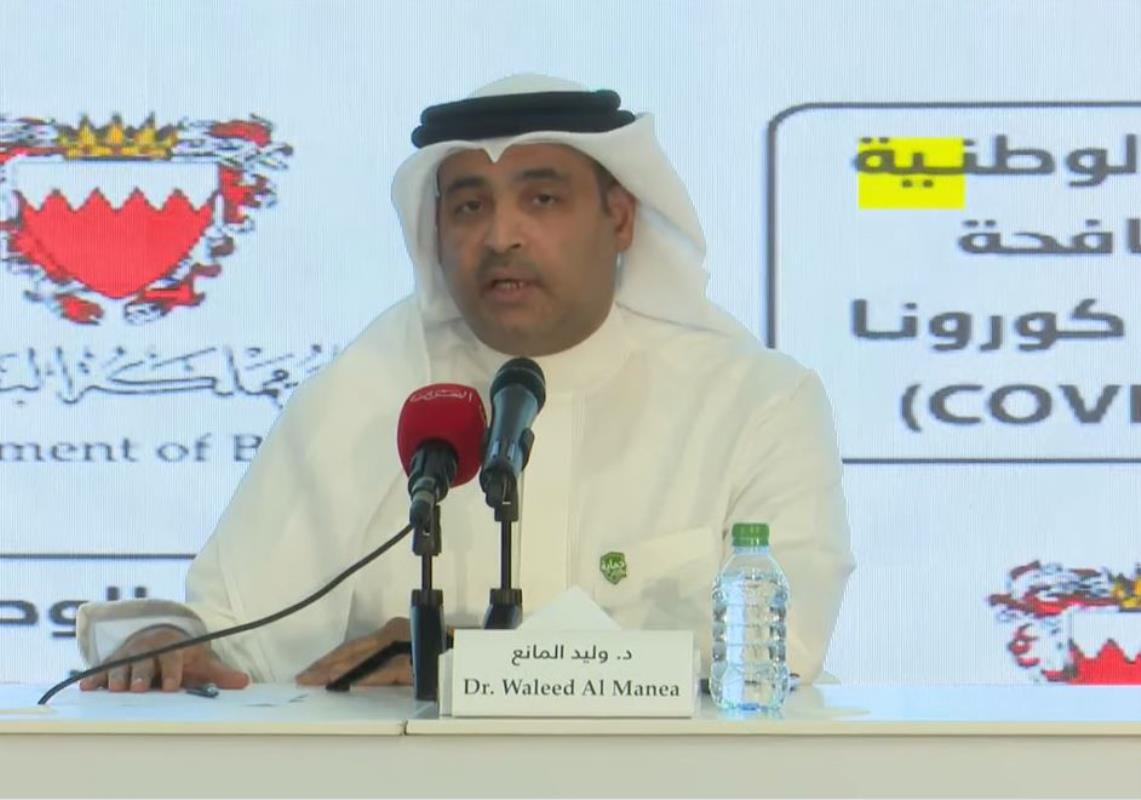 Bahrain will take all pro-active measures to tackle Covid-19, especially with the emergence of a new and more infectious variant that has sparked global concern.
"We assure you that the paths to dealing with Covid-19 will continue until we achieve the desired goals," Health Ministry Under-Secretary Dr Waleed Al Manea said.
"In light of the discovery of the new variant Omicron in a number of the countries around the world, we confirm that the national taskforce and other parties concerned are constantly following up on global developments.
Click here to read more.