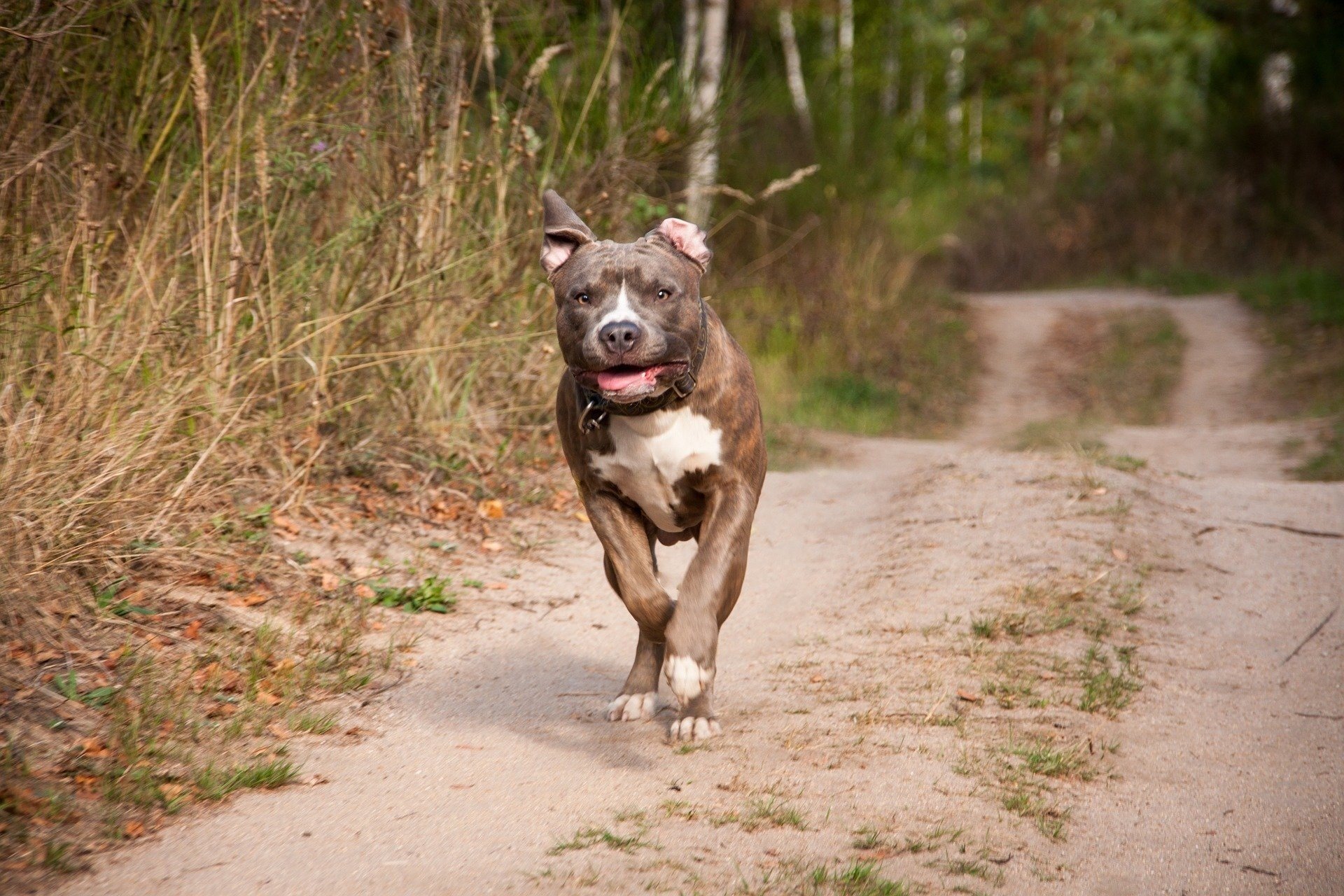 A Bahraini man allegedly growing marijuana in his Muharraq apartment let his pit bulls loose on police officers executing an arrest warrant at his home.
The crazed dogs chased officers down a fire escape and then stood guard outside the apartment building while authorities cordoned off the premises.
The 42-year-old public relations manager was accused by the High Criminal Court of growing marijuana to sell, as well as possessing the drug.
He was also accused of using hashish, methamphetamine – locally known as shabu – amphetamine, clonazepam and Lyrica in 2021.
Court documents revealed that the 42-year-old released his snapping, snarling pit bulls on police officers to avoid arrest which led to officers using emergency stairs to escape their dangerous jaws.
"Confidential informants provided information that launched an investigation into the defendant who was suspected of growing, selling and using narcotics," revealed court documents.
Read More - www.gdnonline.com