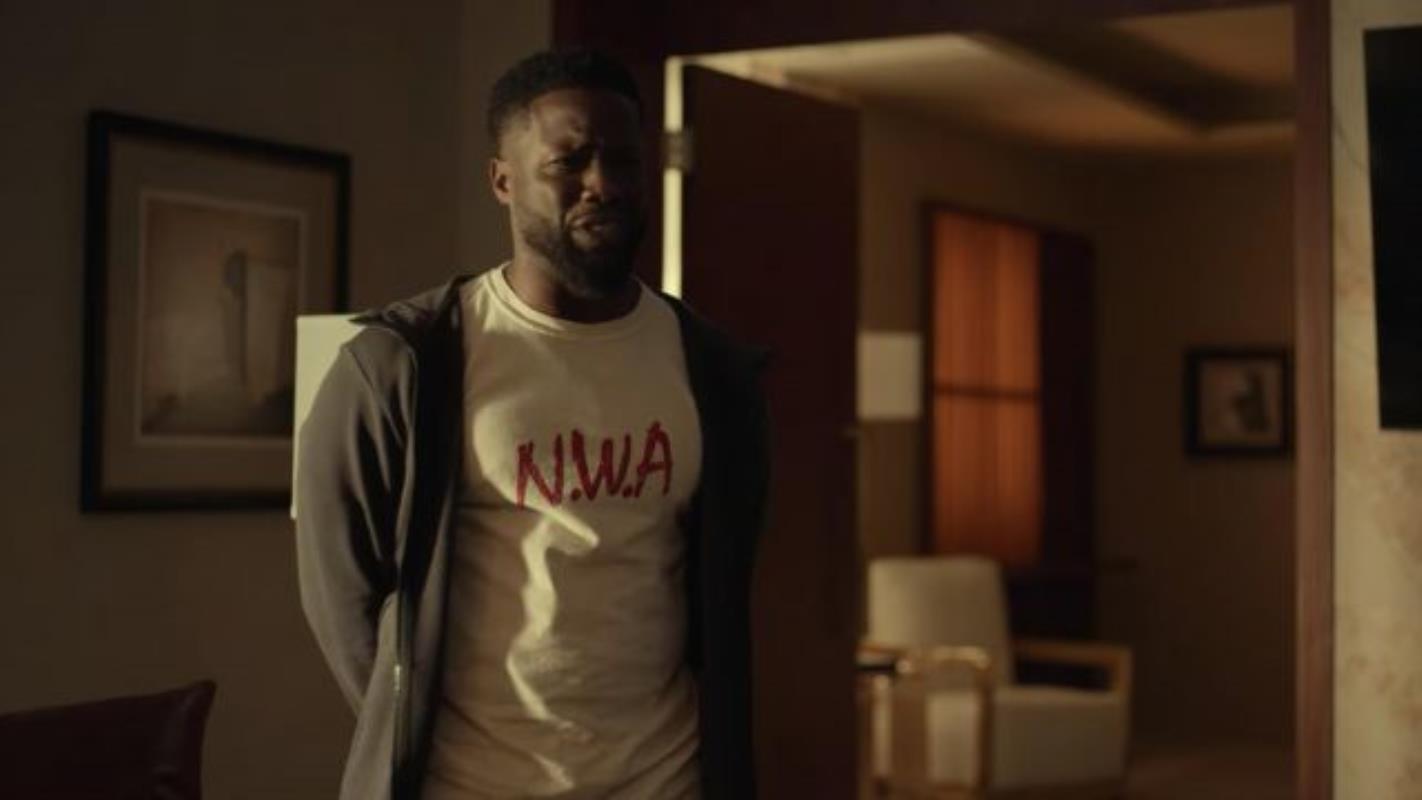 Last night i started watching a new series on Netflix called True Story, the last show i binged was 'You' season three.
Kevin Heart is brilliant and i have just seen one episode so far.
Finally i got to see an interesting series on Netflix, the platform that has very few good stuff in my opinion such as Ozark and Black Summer.