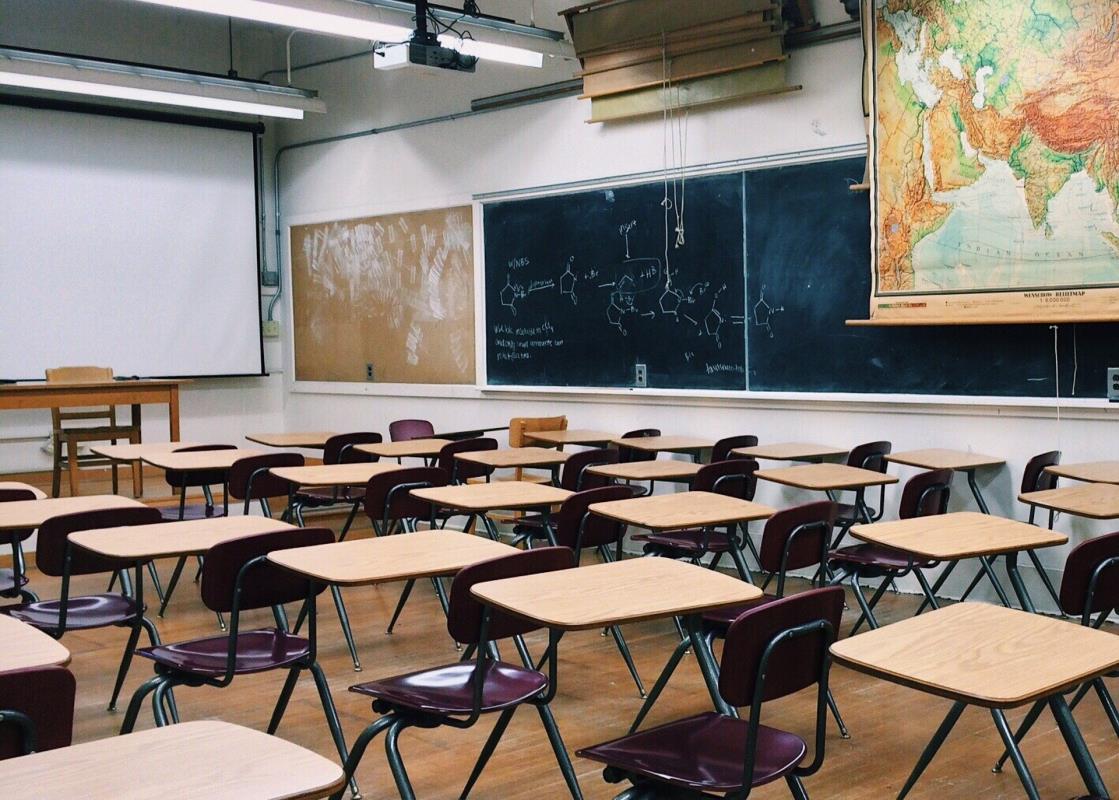 By Mohammed Al A'Ali
SCHOOLS across the country are offering programmes to address emotional and behavioural abnormalities in children and protect them from domestic abuse, it has been revealed.
Education Minister Dr Majid Al Nuaimi said social guidance specialists at government and private schools were being trained extensively, in partnership with other ministries and government bodies concerned, to enable them to address mental challenges among children.
He said three dedicated bodies have been set up at the ministry for student counselling, psychological and academic counselling and school health.
Click here to read more.