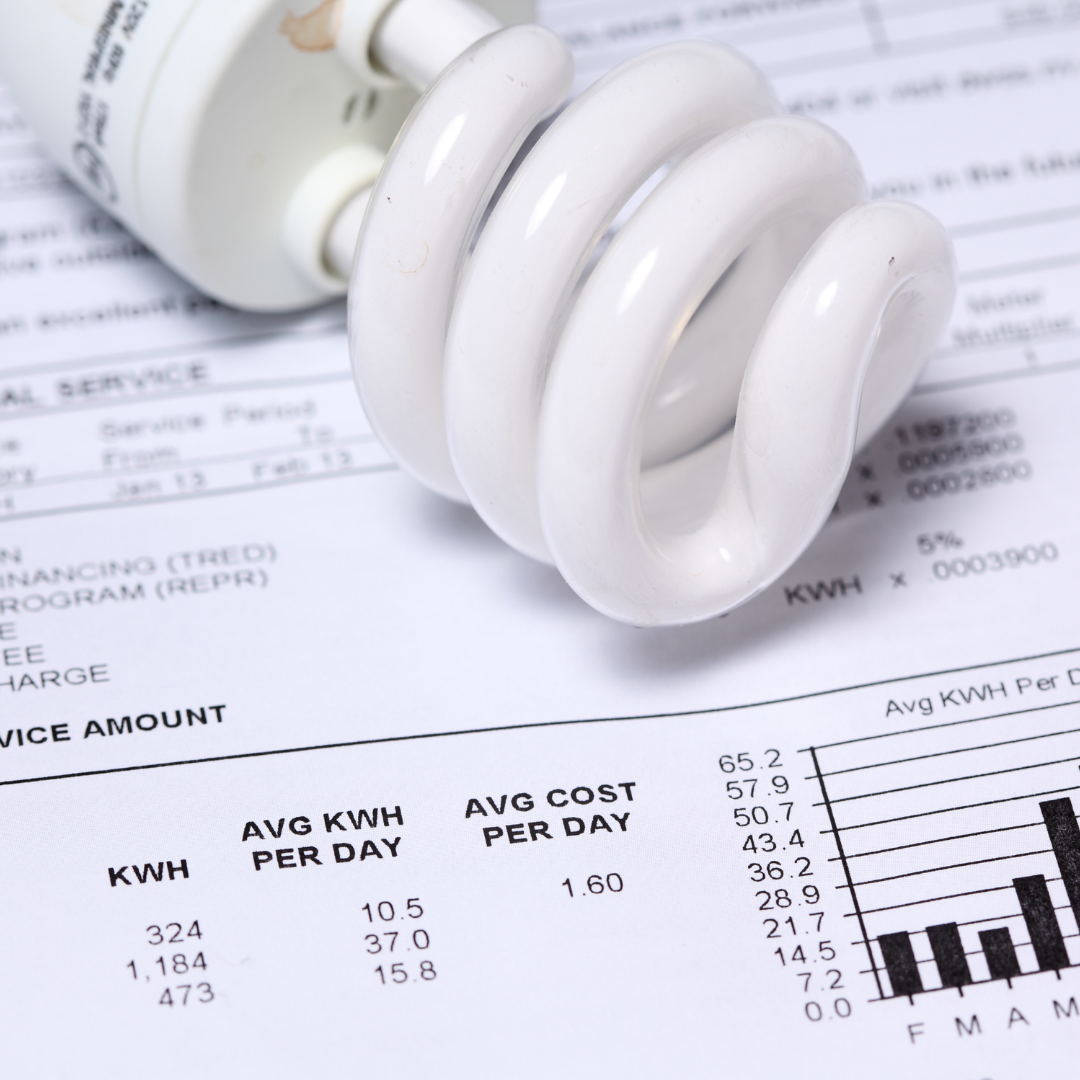 Around BD200 million is still owed to the Electricity and Water Authority (EWA) in unpaid bills.
This was revealed by Electricity and Water Affairs Minister Wael Al Mubarak, who said power supply is cut for errant subscribers only after repeated warnings.
"The EWA is owed a total of BD198.37m until October this year," he said.
"The power and water arrears include first home account, multiple domestic accounts and other non-residential ones."
Mr Al Mubarak made the remarks in response to a query by MP Ghazi Al Rahma.
Read More - www.gdnonline.com