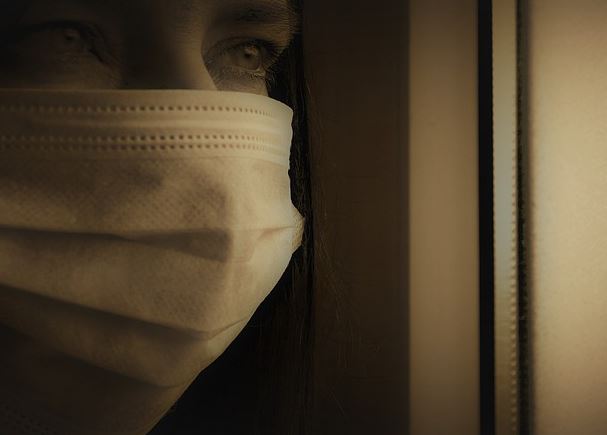 THE number of Covid-19 cases rose by more than 20 per cent this week, according to the weekly contact tracing report released by the Health Ministry.
A total of 240 cases were identified during the November 25-December 1 period, up from 199 last week. Of this week's cases, 140 Bahrainis and 100 expatriates tested positive for Covid-19.
Subsequently, the average number of new cases per day rose from 28 last week to 34 this week.
Amongst the cases identified during this period, a 47-year-old Bahraini woman (case no 276221) tested positive after exhibiting symptoms and was found to have infected 13 of her family members.
"The cases include the index case's husband, children, nephews, nieces and other relatives," the Ministry added.
Read More - www.gdnonline.com