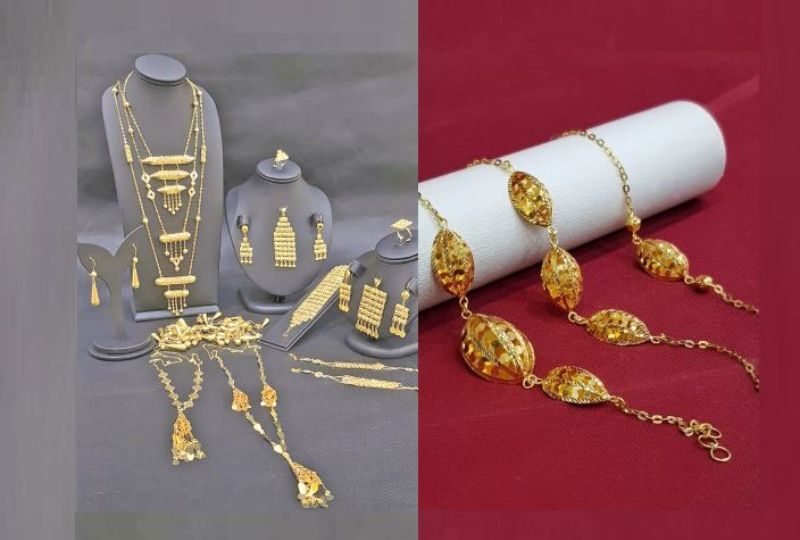 BAHRAIN'S gold market remains a safe and authentic place to trade in precious metals with efforts continuing to ensure no fraudulent products are registered, reaffirmed an expert.
With more than 450 CRs (Commercial Registrations) legally allowed to manufacture, trade, import and export gold and precious metals, monitoring and inspection efforts have remained steady to ensure top-quality legally stamped items are offered in the market.
Gold that is legally traded in Bahrain ranges from 14K to 24K which is determined by the purity of the gold in the piece of jewellery, with regular inspections conducted to ensure adherence to protocols.
Details were revealed during a special Instagram webinar organised by the Bahrain Society of Chemists which hosted Industry, Commerce and Tourism Ministry's Inspection and Standards Directorate head Sayed Ali Jawad.
Read More - www.gdnonline.com