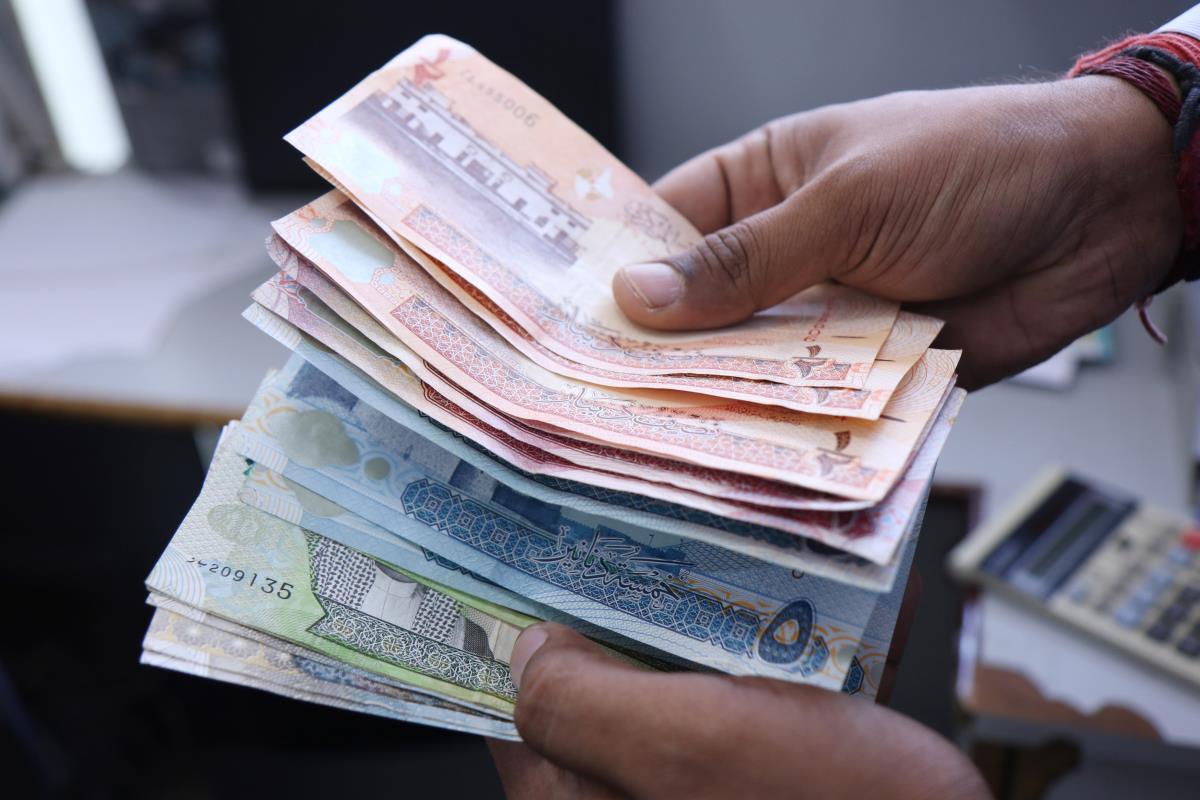 Parliament today received the government-drafted bill to double Value Added Tax (VAT) from 5 per cent to 10pc.
Second vice-chairman Ali Al Zayed confirmed to the GDN that the legislation has been received by Parliament Speaker Fouzia Zainal and referred to the financial and economic affairs committee for review.
"We have all the time to review the legislation, which the government has not referred with an 'urgent' tag that forces us to vote on it within 14 days," said Mr Al Zayed.
"The concerned committee will listen to what the government has to say on why it is necessary and accordingly give MPs an insight to build up their opinion prior to the vote."
For the full story read tomorrow's GDN.