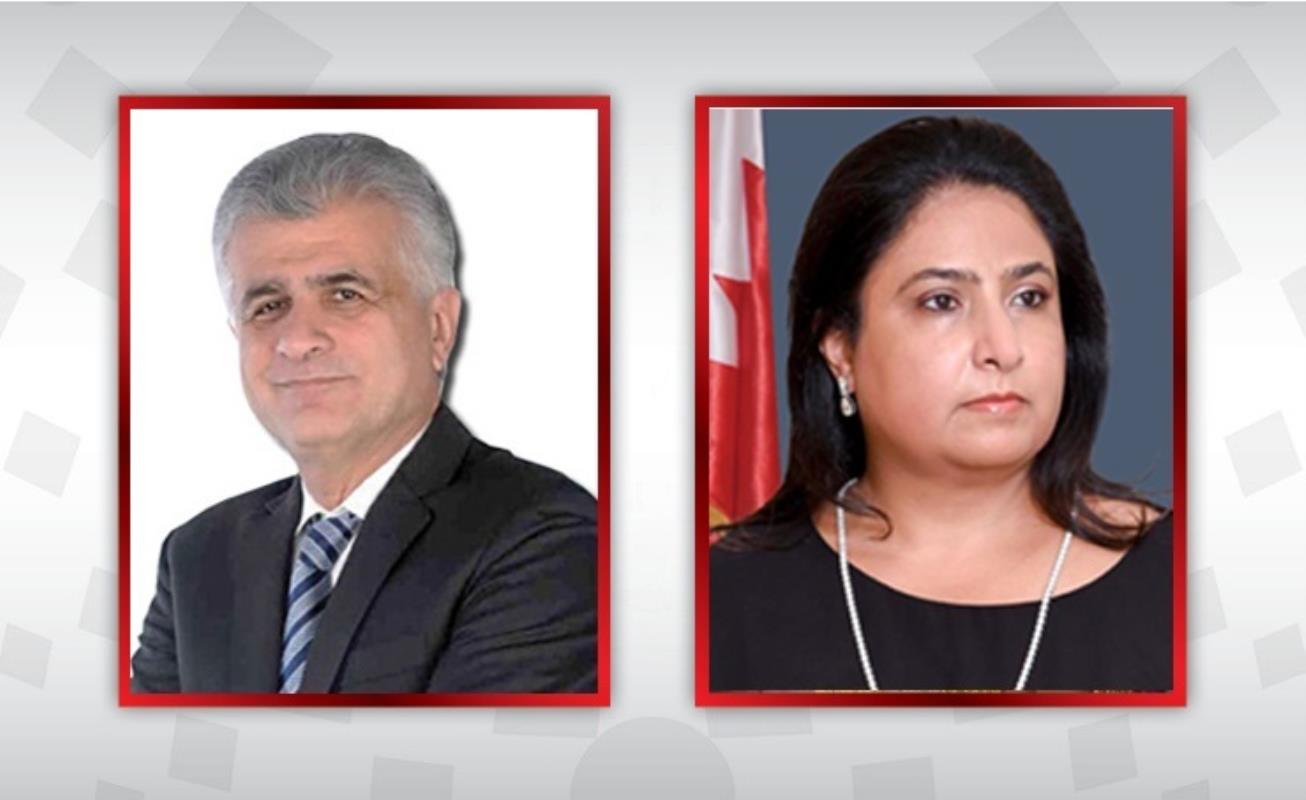 By Reem Al Daaysi
THE use of artificial intelligence (AI) in educational institutions has resulted in major developments in the delivery and quality of education, stated global experts yesterday.
This, they asserted, helps society develop in a more efficient way.
The experts were speaking yesterday during the first virtual Bahrain International Conference on Artificial Intelligence in Higher Education.
Click here to read more.