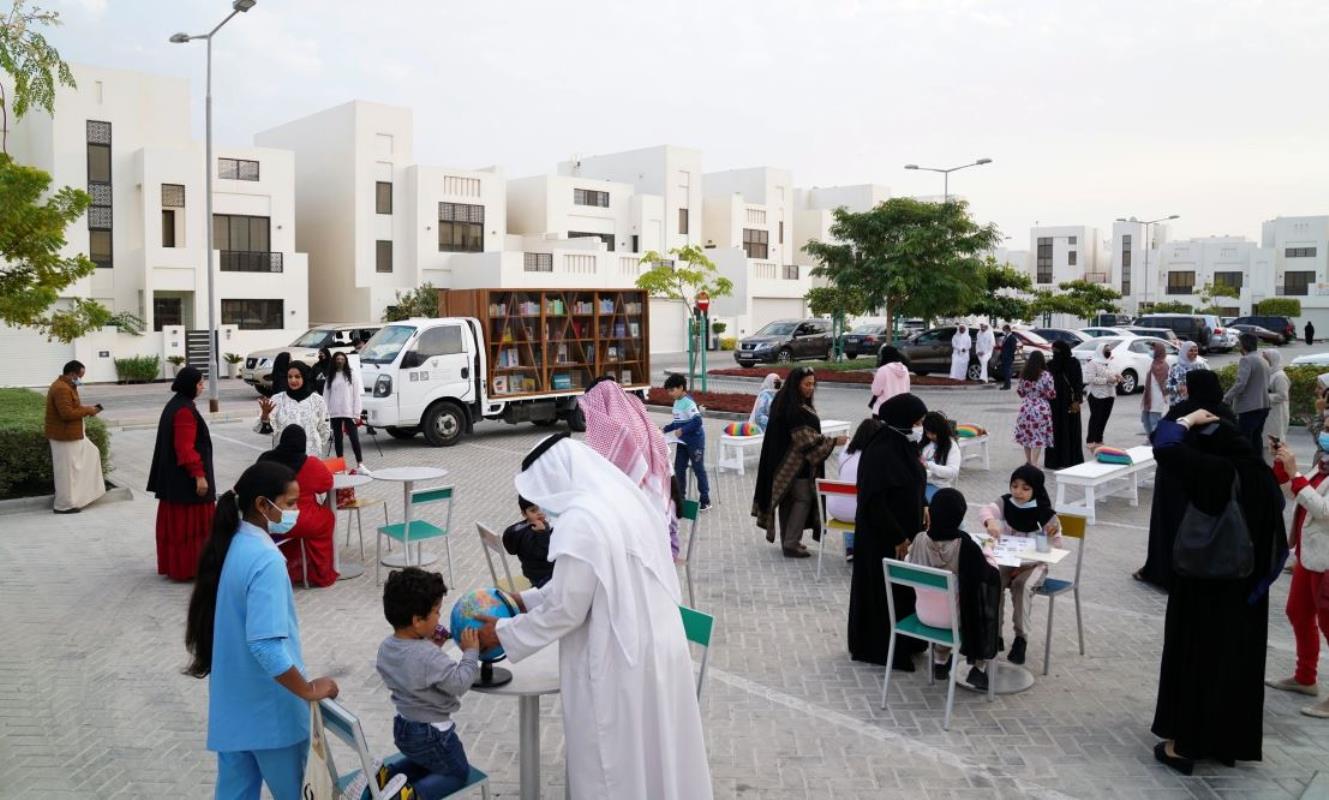 By Mohammed Al A'Ali
The Al Khalifiyah Travelling Library continued its journey yesterday in Diyar Al Muharraq.
The bus features an array of books for all to enjoy, from fiction to educational, all stemming from Al Khalifiyah, which first opened its doors to the public in Muharraq in 1954.
People can choose to borrow books to return them to the library later on or find a spot nearby and settle in to read any of the good works on hand.
Click here to read more.