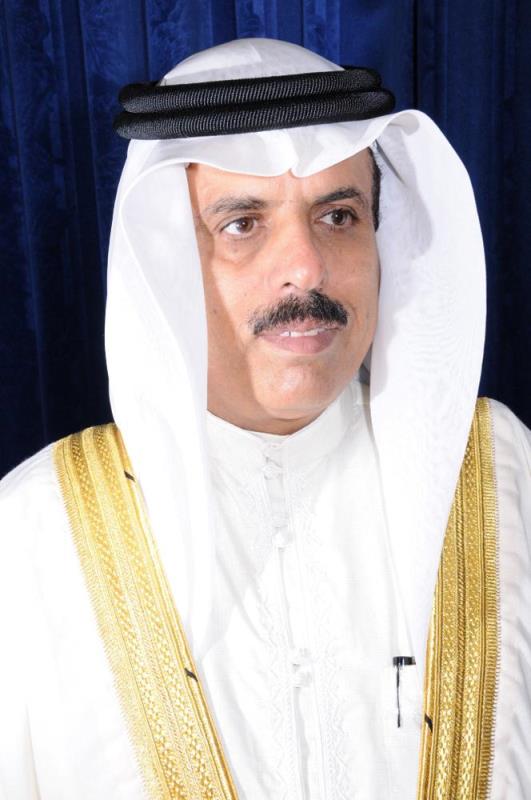 By Mohammed Al A'Ali
A ROADMAP to fully Bahrainise the public education sector is being drawn up, it has emerged.
Education Minister Dr Majid Al Nuaimi said plans are underway to replace expat teachers with young qualified Bahrainis.
The teachers' college at the Bahrain University is upskilling citizens with an eye on the future, Dr Al Nuaimi told the GDN.
Click here to read more.