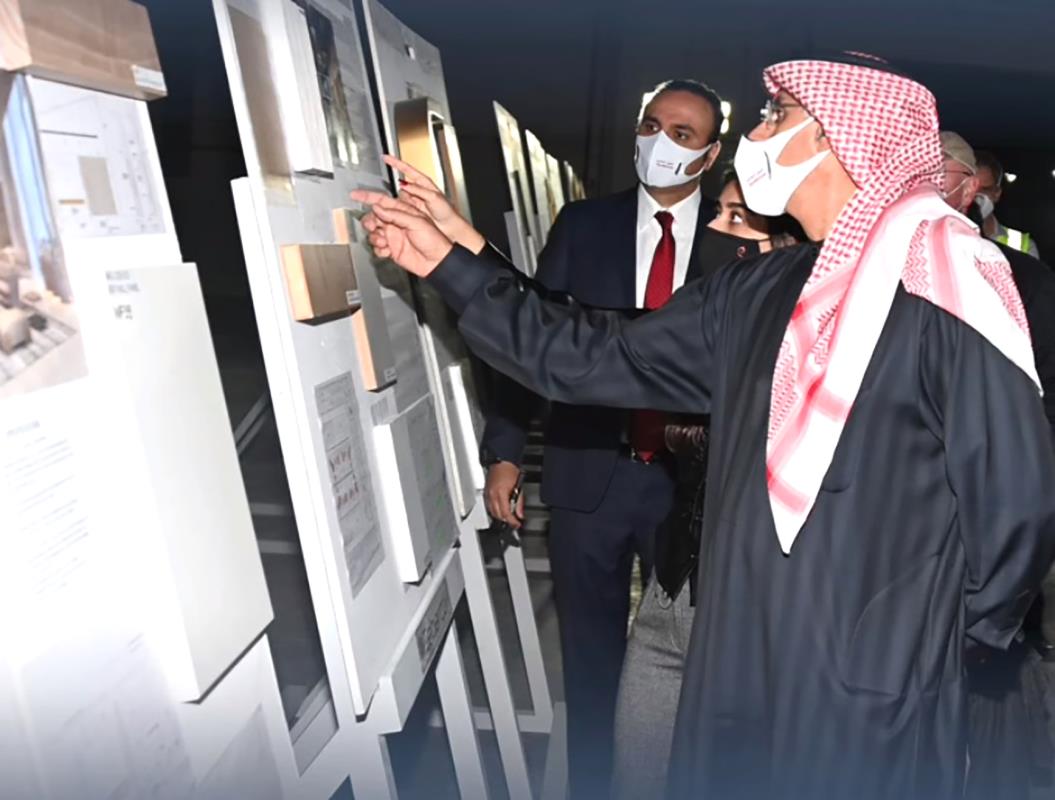 By Naman Arora
BAHRAIN will align its tourism promotion strategy with the national carrier's offices around the world, according to a top official.
This marks a shift from the Bahrain Tourism and Exhibitions Authority's (BTEA) plan to have dedicated tourism promotion offices in certain markets.
The shift in strategy is aimed at increasing the tourism sector's footprint in the national economy, said BTEA chief executive Dr Nasser Qaedi.
Click here to read more.