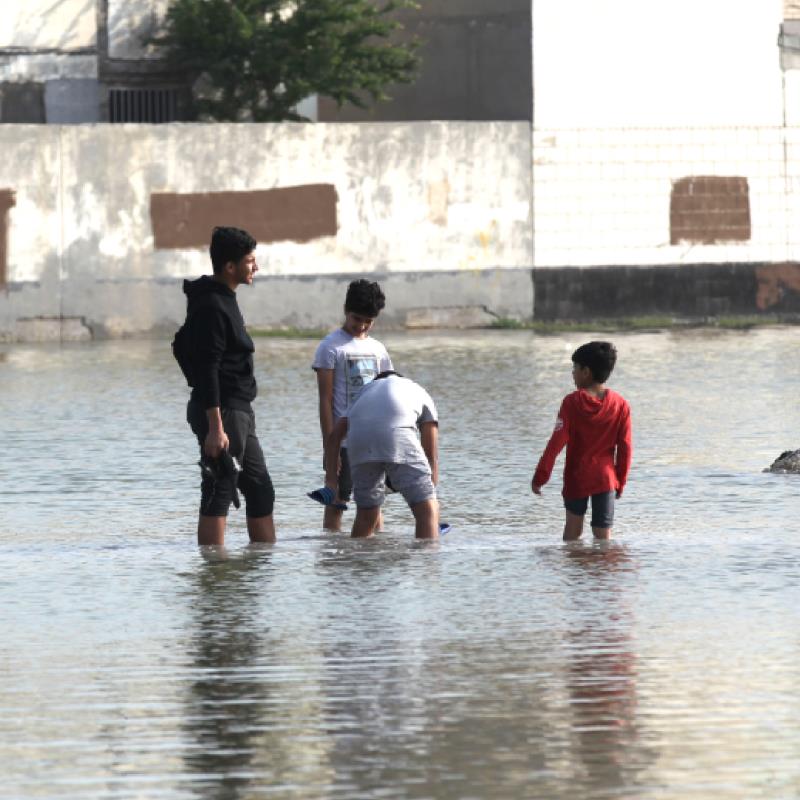 By Raji Unnikrishnan
AREAS affected by water-logging in the recent rains should be disinfected to prevent a possible outbreak of infectious diseases, warned a top councillor.
Capital Trustees Board public relations committee chairwoman Dr Maha Al Shehab made the remark during a regular meeting of the board yesterday.
Capital Municipality cleaning directorate head Jassim Redha updated members on his team's efforts to address rainwater issues.
Click here to read more.