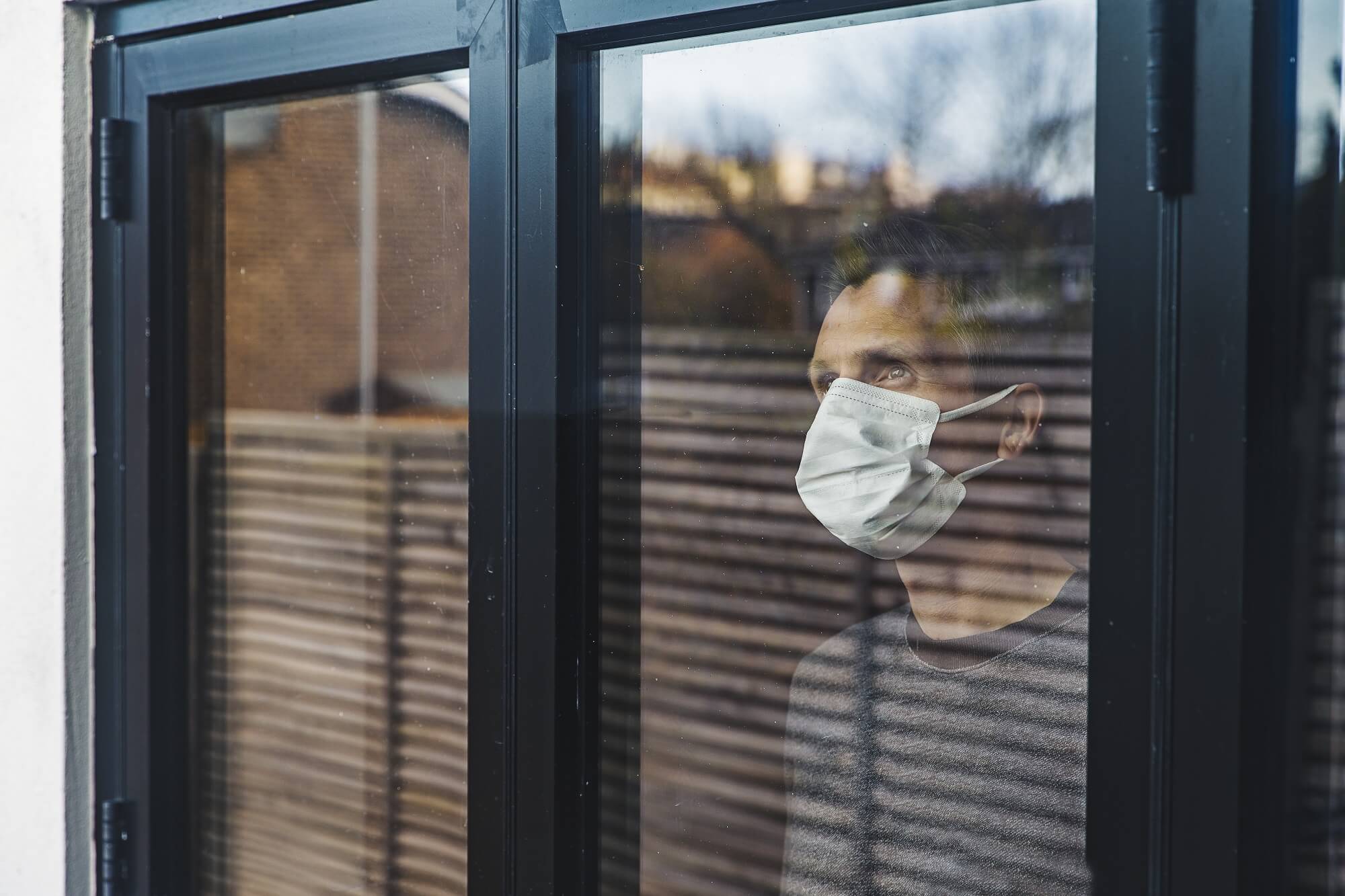 VACCINATED and Covid-19 recovered people heal faster if infected with the coronavirus, according to a senior Bahraini medic.
They would spring back in five to six days, whereas the unvaccinated require up to eight days for recovery, according to National Taskforce for Combating Covid-19 monitoring committee head Lieutenant Colonel Dr Manaf Al Qahtani.
The BDF hospital microbiologist based his observations on findings from a study published last month in the New England Journal of Medicine, titled Viral Dynamics of SARS-CoV-2 (Covid-19) Variants in Vaccinated and Unvaccinated People.
"Recipients infected with Covid-19 may clear the infection more quickly than unvaccinated people," Dr Al Qahtani tweeted, citing the study.
Read More - www.gdnonline.com