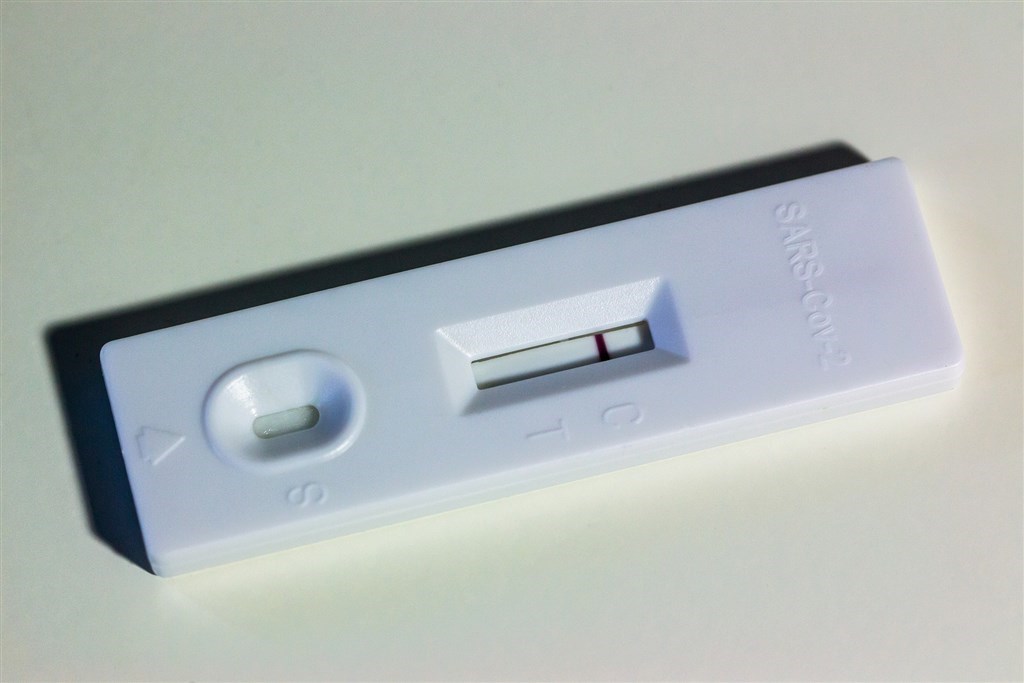 A RAPID test for Covid-19 must include swabs of both the throat and the nose.
The revised testing protocol for coronavirus was announced last night by the Health Ministry following the emergence of the Omicron variant.
As per the guidelines, individuals are instructed to do both nasal and throat swabs, using the same kit.
The ministry urged people to follow instructions provided with the rapid testing device.
Details are available on the ministry's social media.
Read More - www.gdnonline.com