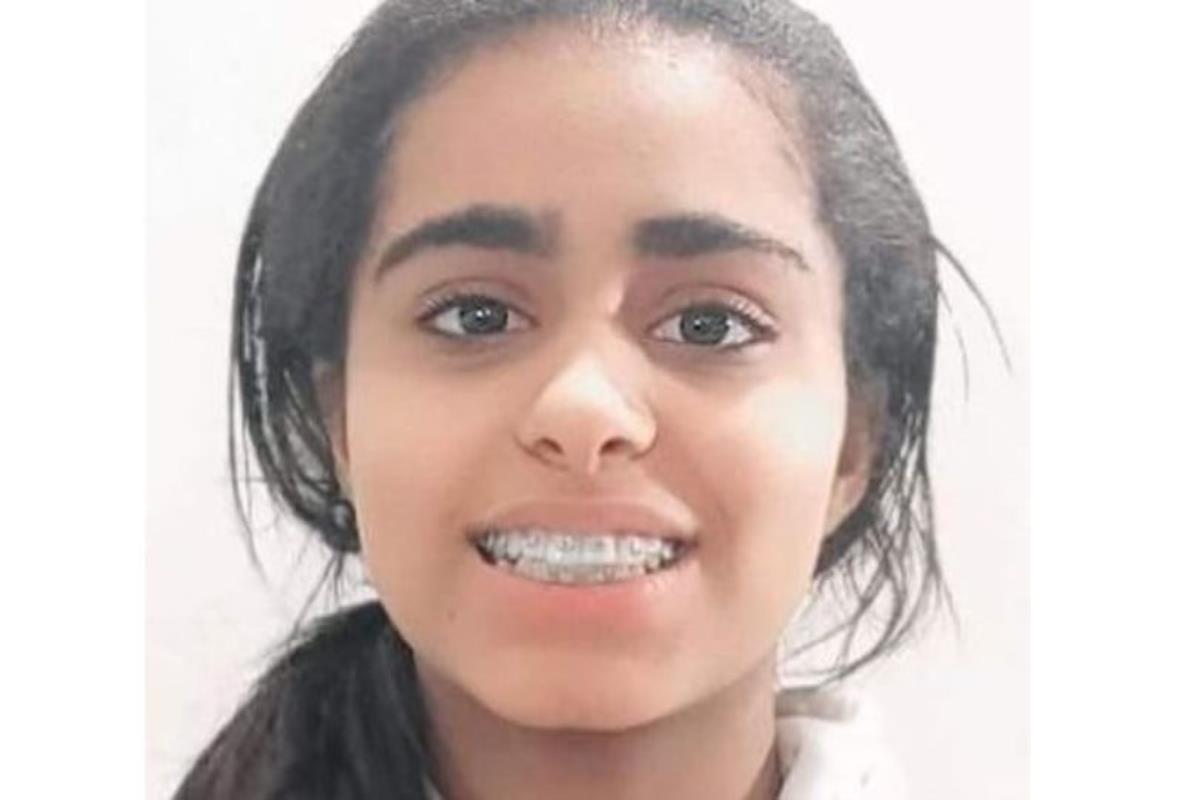 By Raji Unnikrishnan
Police believe missing Bahraini teenager Shahad Al Gallaf left home of her own free-will but concern over her well-being remains and a huge reward has been offered for her safe return.
The 14-year-old schoolgirl has not been seen since Friday morning (Jan 14) after vanishing from outside her home in Isa Town, as reported on GDNonline.
"Efforts to find the missing girl continue and preliminary information indicates that she left her house of her own free-will, following a family dispute," the Interior Ministry said on Twitter.
Businesswoman Nadia Al Omar has offered a reward of BD5,000 for anyone who can find Shahad and bring her home safely.
Anyone with information is asked to call the police or the family on 66610106.