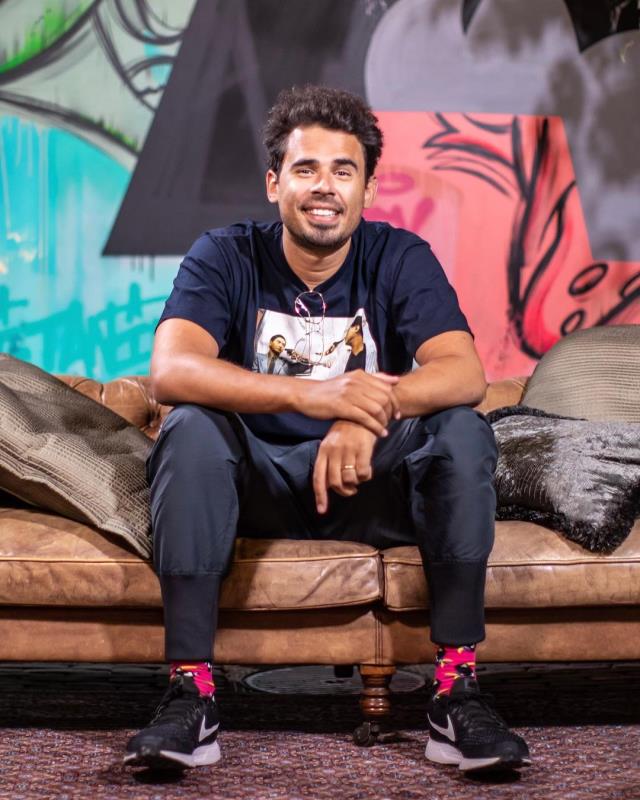 Preparations are underway for a keenly-watched season opening race weekend at the Bahrain International Circuit from March 18 - 20, reports GDNOnline.
The kingdom will be the first ever in the region to kick off three levels of top motorsport racing during the March weekend - Formula 1, Formula 2 and Formula 3.
The weekend will also feature a performance by Grammy Award-winning producer, songwriter and producer Afrojack.
For the first time ever, the kingdom will also be offering motorsport fans a chance to attend the F1 preseason testing set to take place from March 10 to 12.