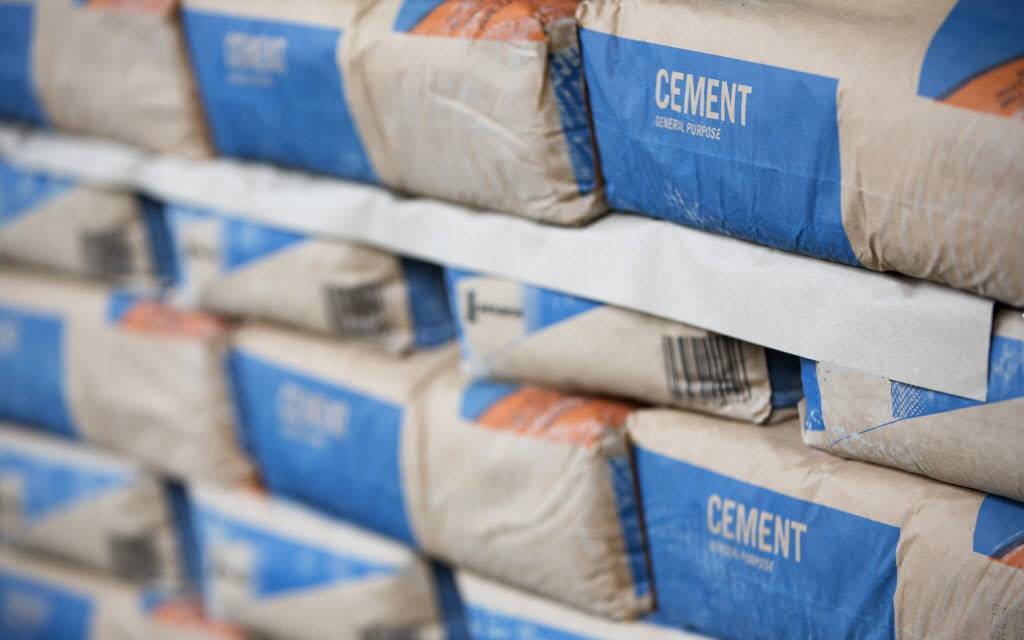 TRADERS have allayed public concern over the impact of rising cement prices on the construction sector.
Representatives of major dealers who spoke to the GDN reassured that the effect would be 'negligible' and existing and new projects would continue uninterrupted.
Falcon Cement Company general manager Adnan Bashir asserted that a rise in the prices of cement alone will not lead to a spike in construction costs. However, as steel, aluminium and all other raw materials are imported in Bahrain, a cumulative effect could be felt, he added.
"When you look at a construction project and add all of these together, it is bound to have an effect on the cost of construction," he pointed out.
Read More - www.gdnonline.com