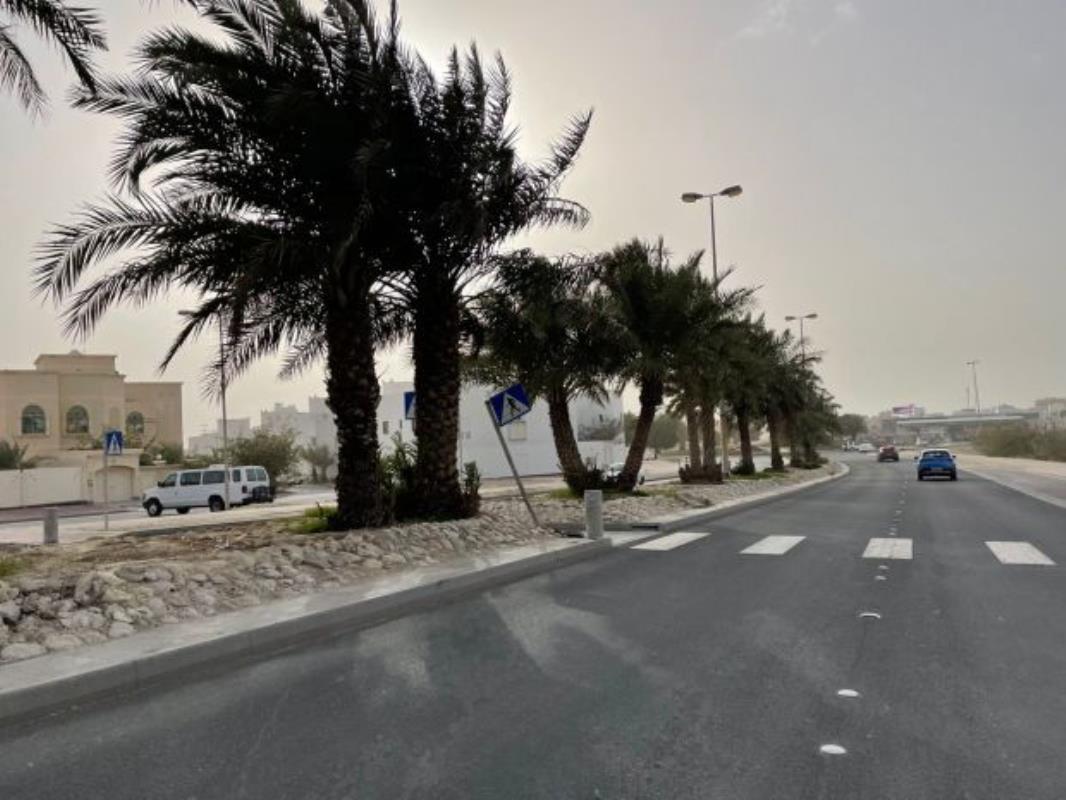 By Raji Unnikrishnan
Weathermen have warned of more misery to come today after strong winds wreaked havoc around the kingdom, causing dust and sand to pile up on highways.
Trees were uprooted by strong gusts in several areas yesterday while billboards in open places crumbled and fell to the ground.
The country also witnessed a cold spell with temperatures plunging to as low as 8C at midnight. At 7pm, while Bahrain's weather application showed the temperature as 13C, the apparent temperature, or what it really felt like, was 3C.
Weathermen have warned of "very strong winds" today, with temperatures ranging from a maximum of 15C to a minimum of 8C.
Click here to read more.