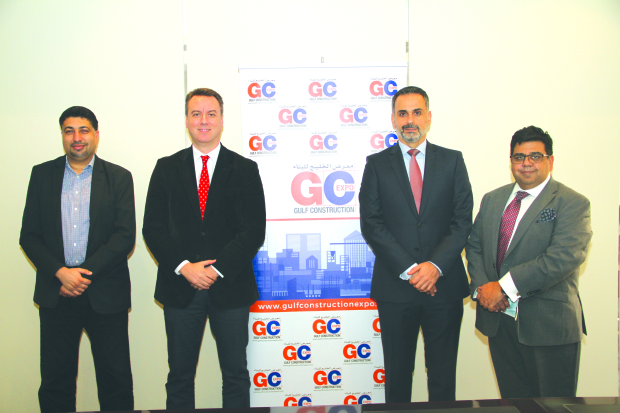 Universal Rolling (Unirol), the first manufacturer of steel reinforcement bars in Bahrain, will be the Steel Sector Sponsor for the upcoming Gulf Construction Expo.
Taking place at the Bahrain International Exhibition Centre the Gulf Construction Expo will be held under the patronage of His Royal Highness Prince Salman bin Hamad Al Khalifa, Crown Prince and Prime Minister, from March 22 to 24.
Unirol plays an active role in the development of Bahrain's infrastructure as a reliable supplier of reinforcement steel bars.
The company is ready to supply the kingdom's marquee projects including the metro and the new Bahrain-Saudi causeway.
Read More - www.gdnonline.com