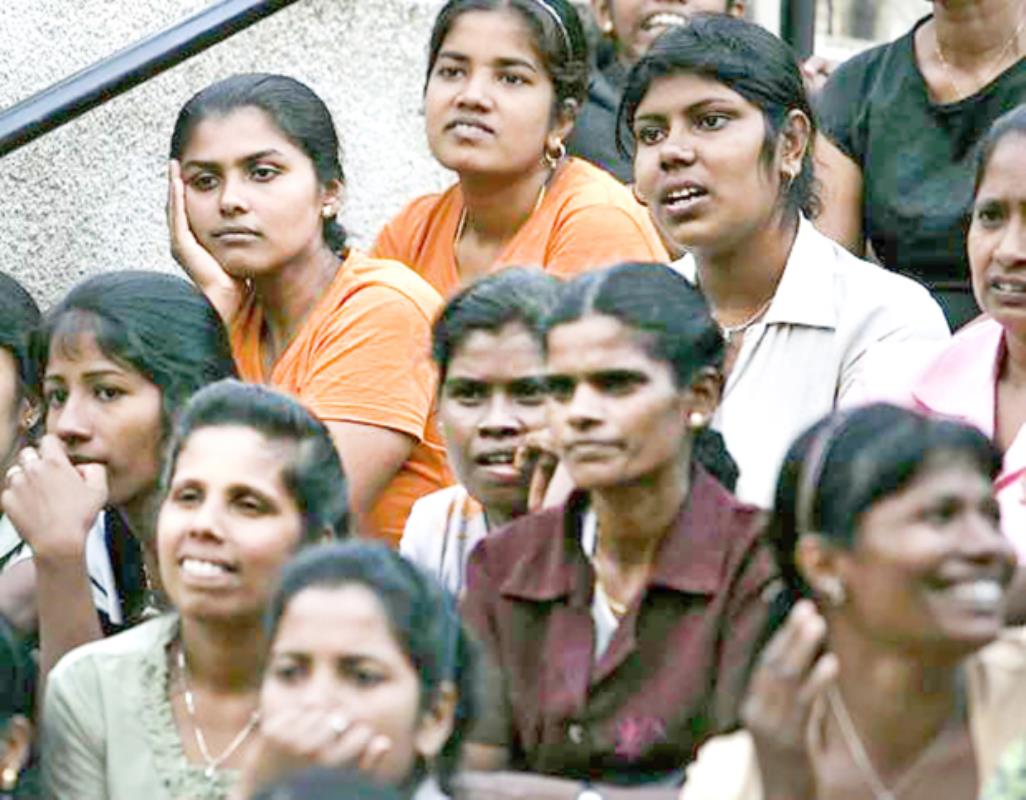 By Raji Unnikrishnan
EMPLOYERS have been urged to take special care of their domestic workers, as Ramadan often results in longer working hours and added demands.
Campaigners raised the issue as a matter of concern as the holy month frequently results in an increase in number of 'runaway' housemaids.
"Ramadan working hours are shortened to five to six hours for the general population, while unfortunately this does not extend to most domestic workers," said Migrant Workers Protection Society (MWPS) action committee member Evonne Bhaskaran.
Click here to read more.