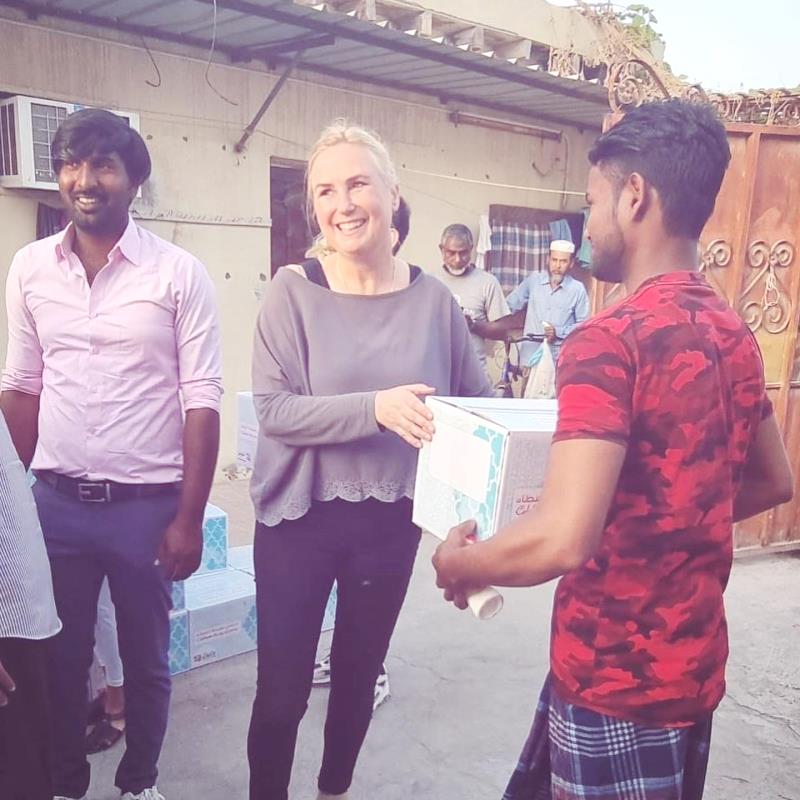 By Mai Al-Khatib Camille
People from across the kingdom are being urged to join a campaign aimed at celebrating labourers in Bahrain.
The unregistered, not-for-profit charity champions, OneHeartBahrain, has launched a shoebox appeal for the cause. Individuals can fill the boxes with useful items, which will be distributed at different camps on Sunday, marking Labour Day.
"Labourers make great sacrifices – not only in terms of their productive efforts but also in terms of the life they leave behind in their home country, working hard to provide for those they care about," said Birthe van der Heijden, the social strategist and meditation teacher who founded the OneHeartBahrain community driven group.
Click here to read more.