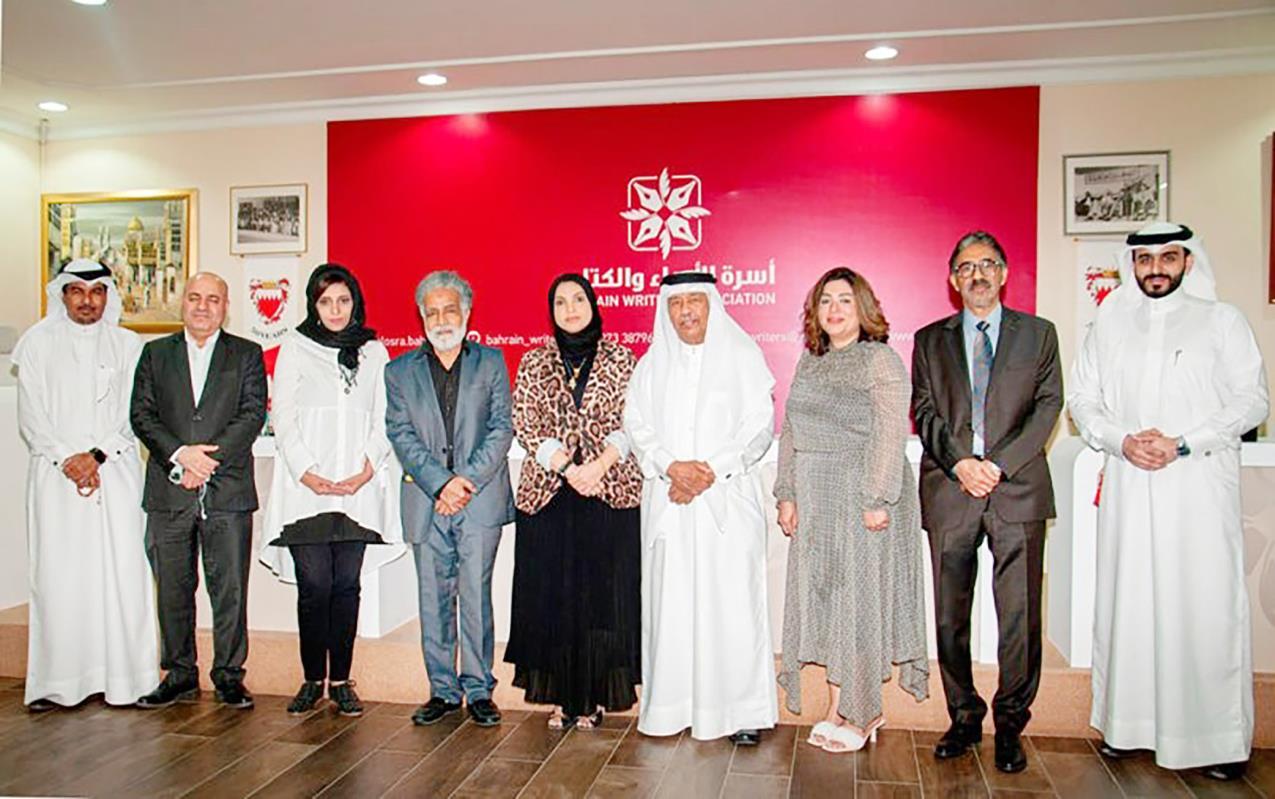 By Mai Al-Khatib Camille
EFFORTS to attract young writers and further involve them in literary events will be high on the agenda of the newly-elected board of the Bahrain Writers Association (BWA).
Since its inception in 1969, the association, which falls under the umbrella of Bahrain Authority for Culture and Antiquities, has been at the forefront of the literary and cultural scene in Bahrain.
It has staged numerous cultural and literary events, published books by Bahraini poets and writers, organised local and pan-Arab conferences of poetry and literature and conducted as well as published studies about Bahrain's history and literature.
Click here to read more.