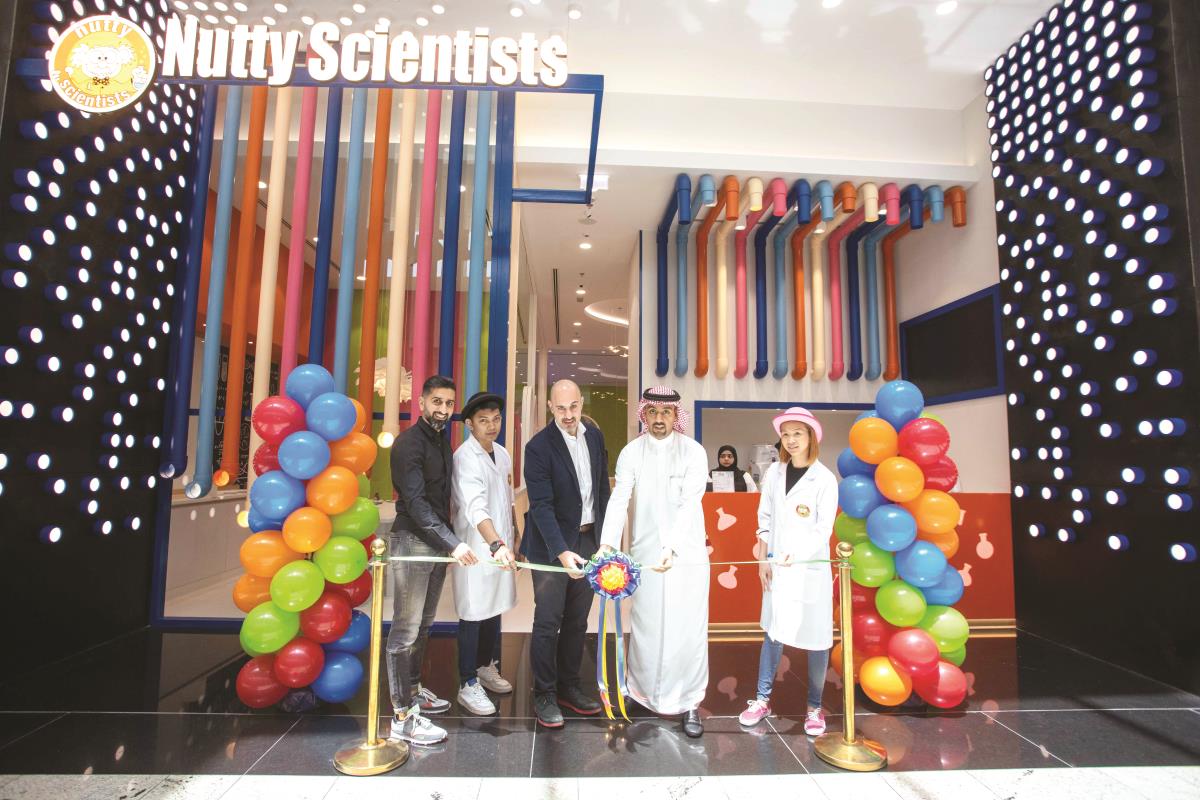 By Raji Unnikrishnan
A FUN science lab aimed at providing edutainment to children opened yesterday at City Centre Bahrain.
The Nutty Scientists Bahrain is one of 50 international franchises of the Florida-based educational centre that teaches science through experimentation and participation.
The facility, which includes two labs, a creative area, and a theatre, aims to teach scientific concepts to children in a way that they understand and remember, using revolutionary methodology and programmes spanning science, sustainability, and general life education.
Click here to read more.