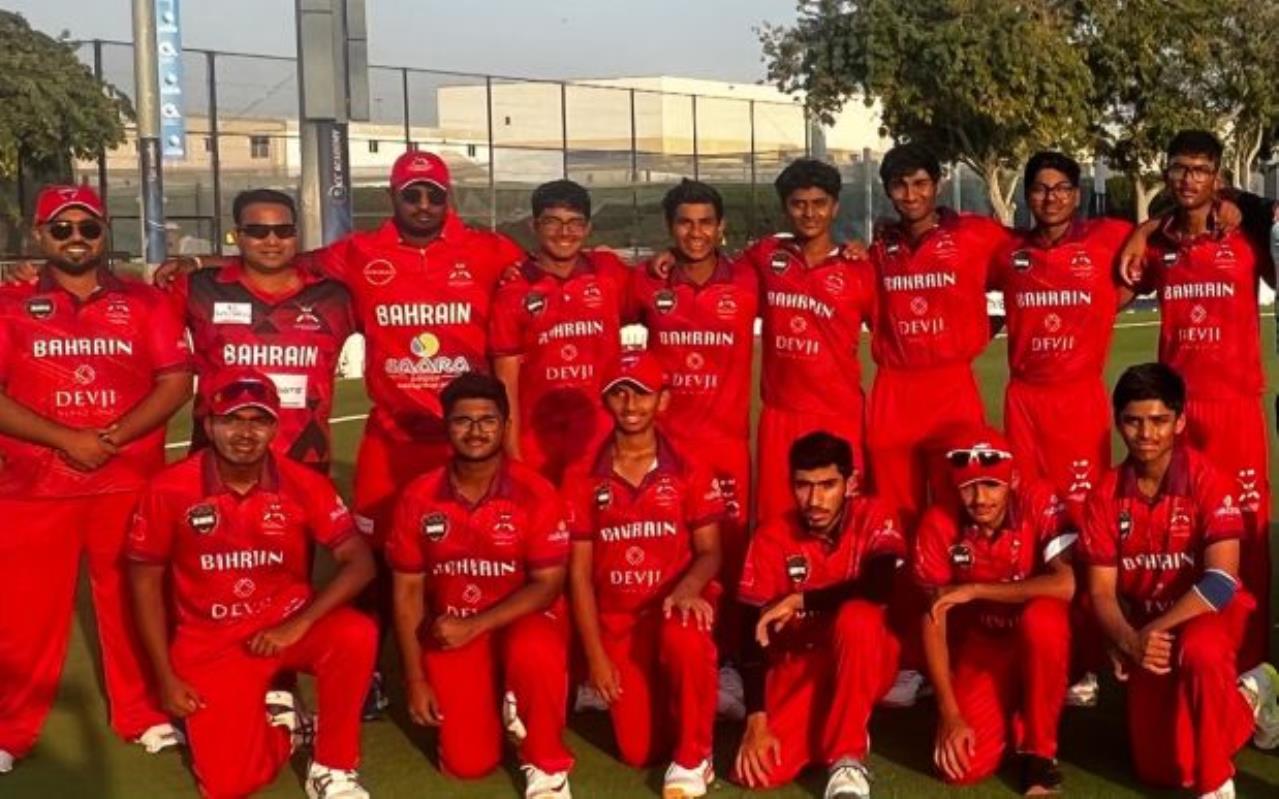 By Adnan Sipra
The Bahrain Cricket Federation (BCF) has chalked out a comprehensive plan to enable the kingdom's Under-19 team ramp up its preparation for the qualifying tournament for the 2024 edition of the ICC Men's Under-19 Cricket World Cup, a board official said yesterday.
"The world cup qualifiers will be held in September," BCF advisory board chairman Mohammed Mansoor told the GDN.
"So, in order to ensure that our young cricketers have the best chance of qualifying, the BCF's head of cricket development, Aashish Kapoor, held a trial last month to select a pool of 30 players. That pool is being trained by our coaches according to a structured plan, which involves an equal focus on fitness, skills, fielding drills and game scenarios."
Click here to read more.