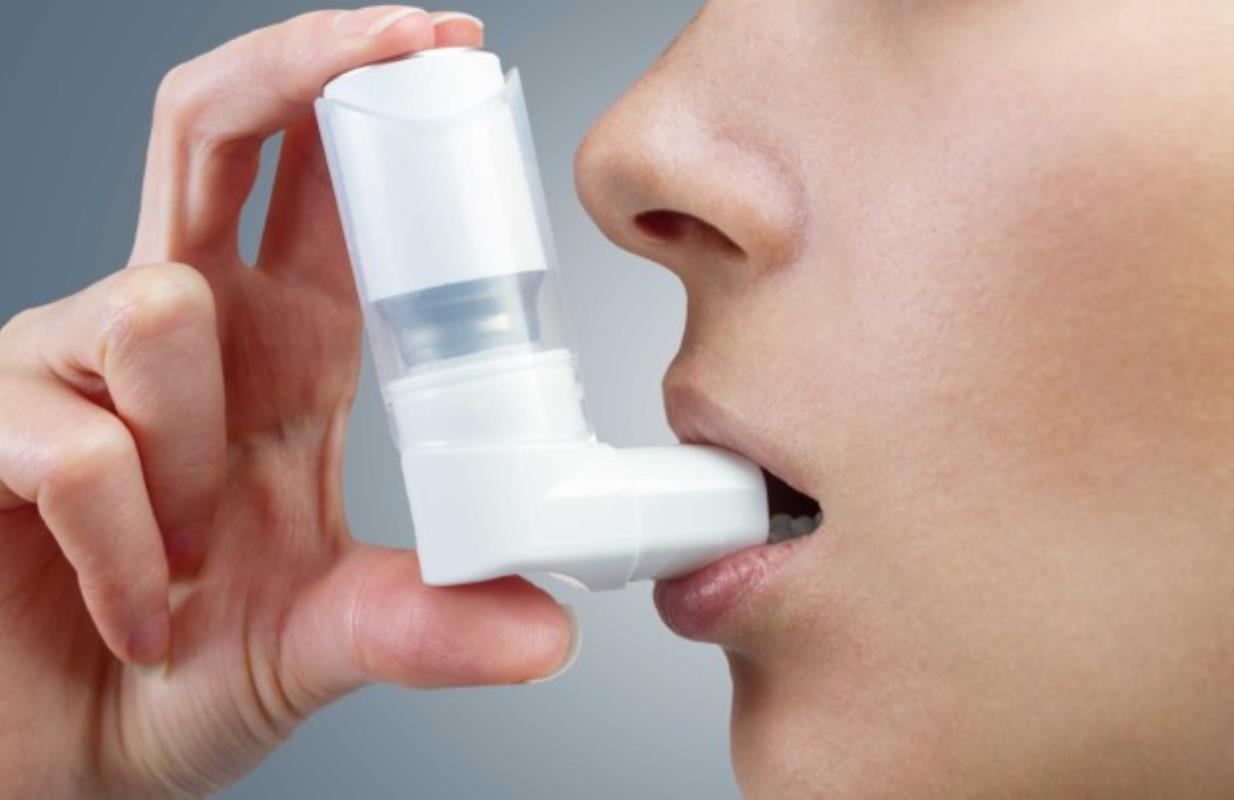 By Raji Unnikrishnan
ASTHMA patients in the country can now easily select their preferred physician at health centres and access his services electronically, thanks to a new initiative.
Run under the Health Ministry's primary healthcare directorate, the service is aimed at giving asthma patients quick and timely access to critical treatment and medication.
Asthma is a condition in which the airways narrow and swell and may produce extra mucus. This can make breathing difficult and trigger coughing, a whistling sound (wheezing) when exhaling and shortness of breath.
Click here to read more.