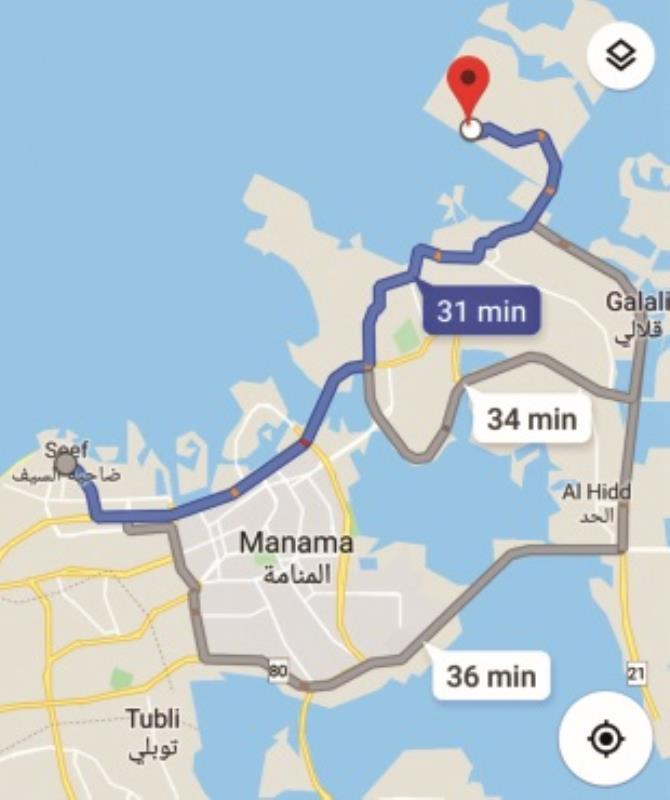 By Mohammed Al A'Ali
MORE than 100 residents of Muharraq have submitted a petition to scrap shortcuts on Google Maps used by tourists to reach a popular shopping complex in the area.
Muharraq Municipal Council services and public utilities committee chairman Fadhel Al Oud said the web-mapping service was 'misleading' visitors to Dragon City, with most of them getting lost in the neighbourhoods.
He also claimed that residents were concerned as frustrated drivers speed through the narrow alleys, risking their own lives and the lives of others.
Click here to read more.