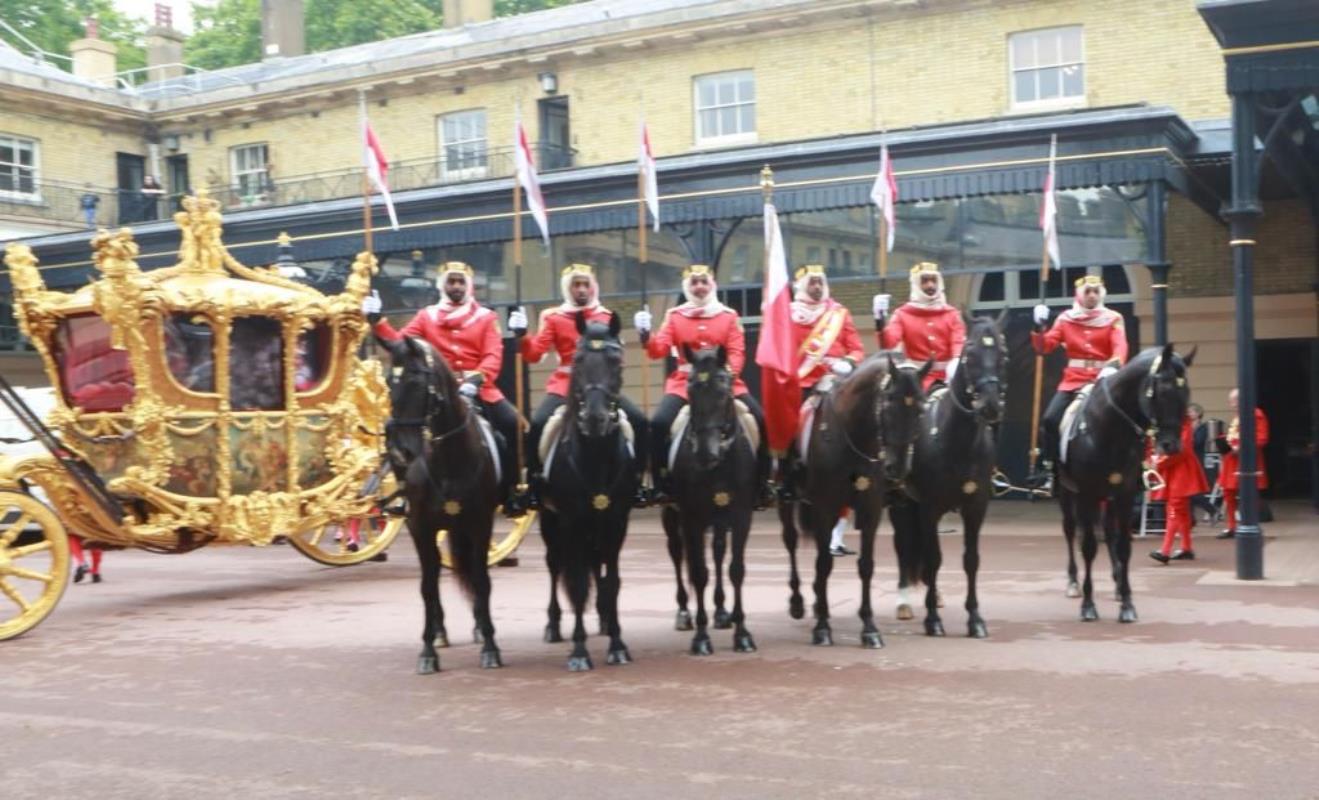 A group of BDF Royal Guard Cavalry, led by Protocol and Cavalry Group Commander Colonel Shaikh Ahmed bin Saqr Al Khalifa, took part in Queen Elizabeth's Platinum Jubilee celebrations.
National Guard Adviser and Royal Guard Commander Major General Shaikh Nasser bin Hamad Al Khalifa directed the BDF cavalry to take part in the parade.
Click here to read more.