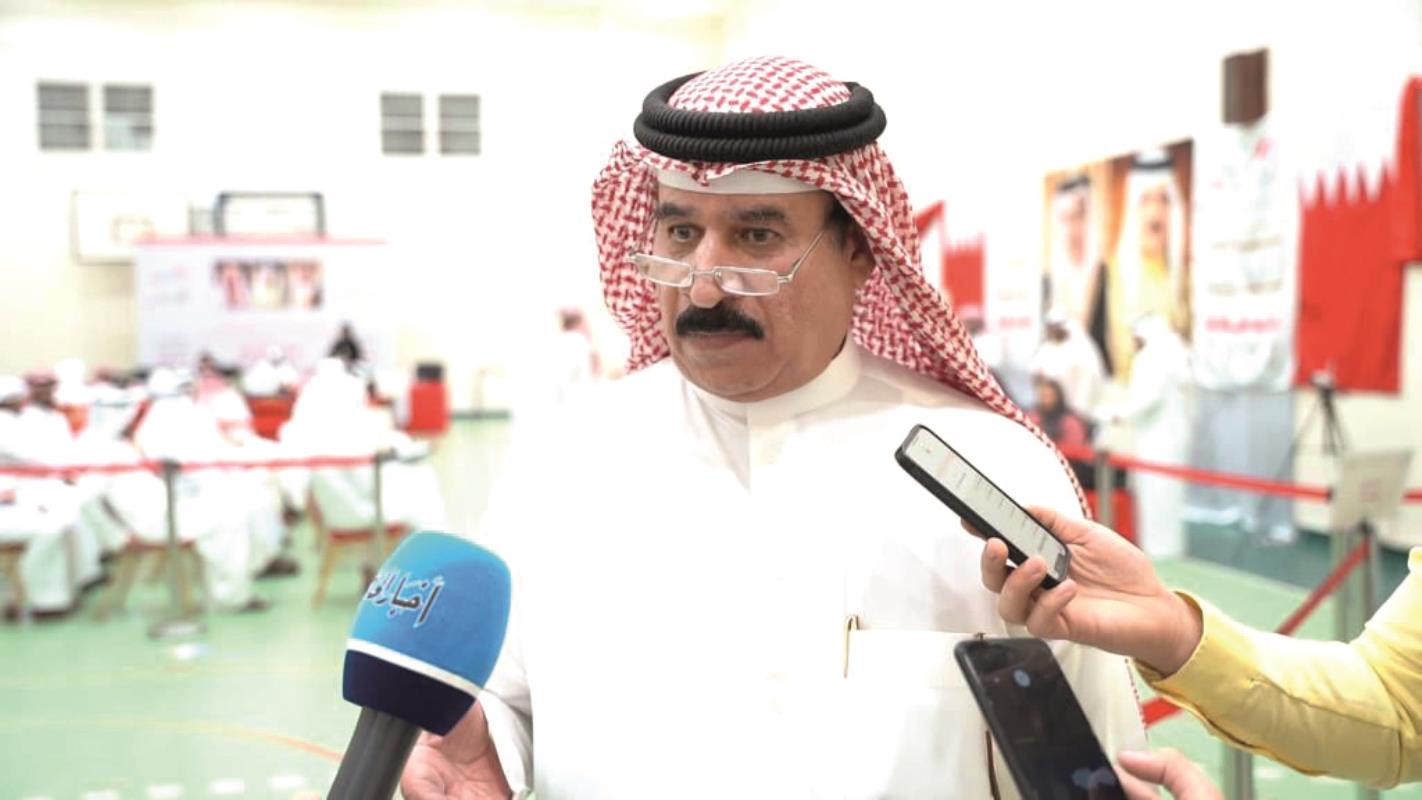 A PARLIAMENT hopeful, who is popular for his distinctive features, submitted his candidacy in the Muharraq Governorate with a promise to prioritise citizens and bring about positive change, writes REEM AL DAAYSI.
Salah Al Ashar, who hopes to represent Bahrain's largest constituency seven (Arad), is among 12 hopefuls who submitted their candidacy for a Parliament seat in the first two days.
Click here to read more.