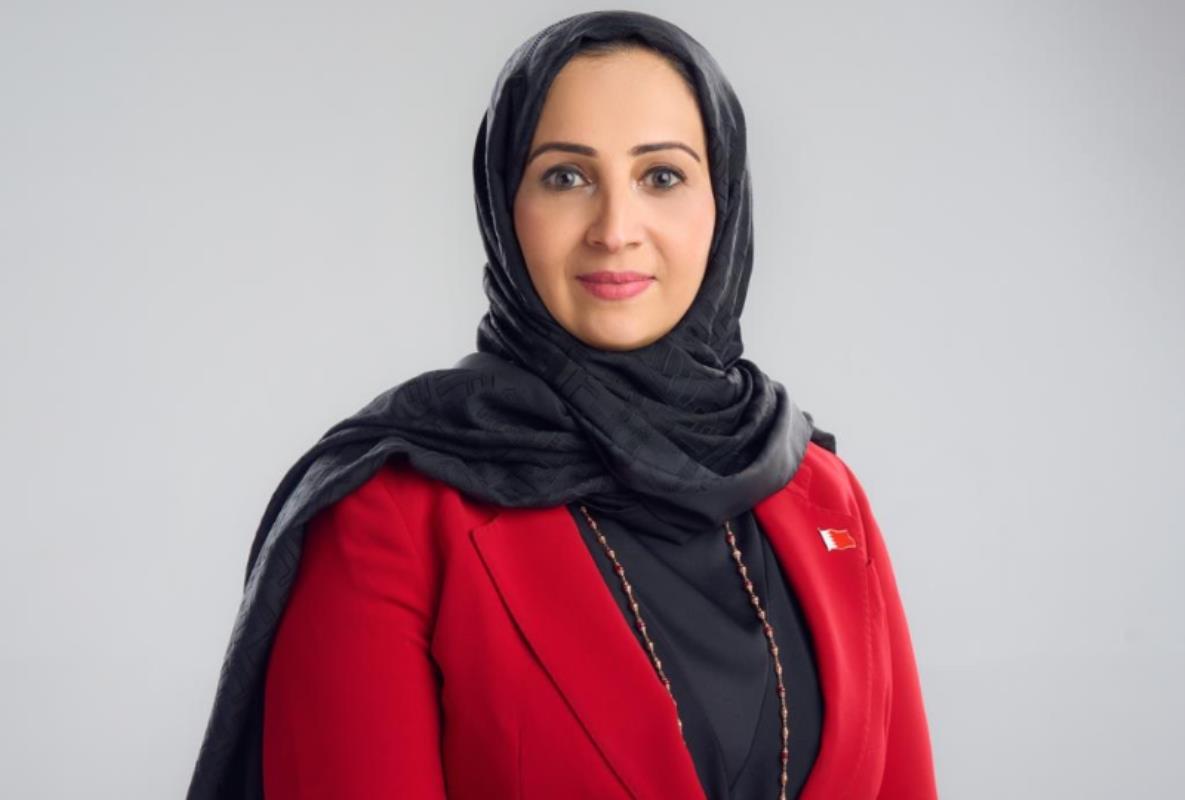 By Mohammed Al A'Ali
Health Minister Dr Jalila Al Sayyed asserted that Bahrainis remain the first choice to handle health services with expatriates only being hired when local talents are unavailable. "There are 2,043 expatriates in public hospitals and health centres out of which 1,818 are nurses," she added.
Click here to read more.