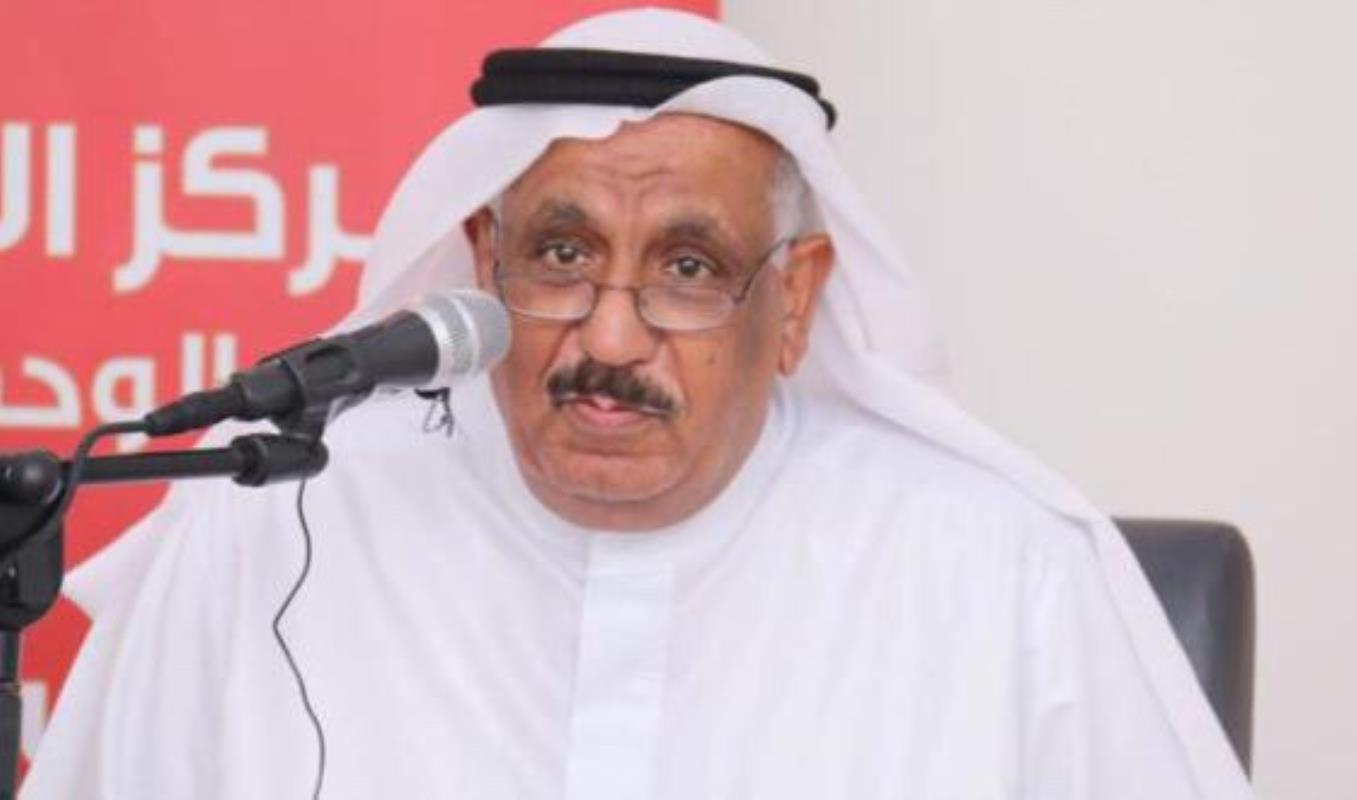 Anger, disbelief and question marks have been raised over why the US embassy in Manama has decided to promote Pride Month in the kingdom for the third consecutive year.
American diplomats used the embassy's official social media to spread their propaganda and used Bahrain as the only country in the Gulf region to push the Lesbian, Gay, Bisexual, Transgender, Queer, Intersex and other spectrums of gender and sexuality (LGBTQI+) agenda.
"We at the National Unity Assembly are strongly against this idea right from the beginning and did several campaigns in which Bahrainis and their families rejected this concept that is against our religion and ethics," its president Abdulla Al Howaihi told the GDN.
Click here to read more.