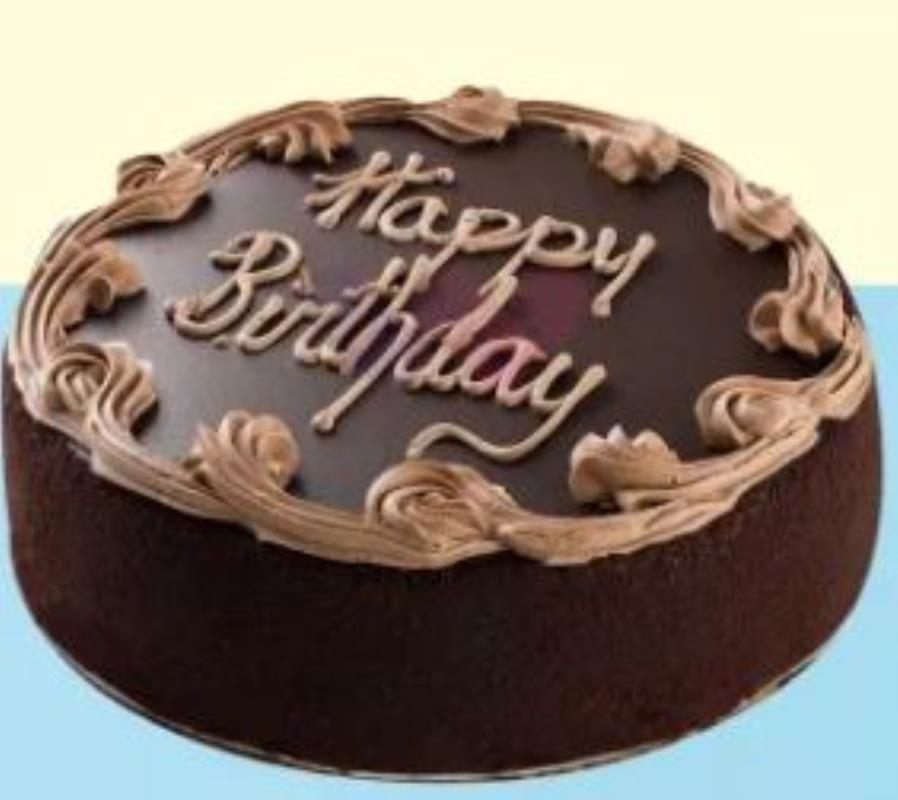 Most people born on Leap Day - that's February 29, on years that are divisible by 4 - call themselves leaplings.
They've also been referred to as Leapers, Leapsters and Leap Day babies.
The odds of being born on February 29 are 1 in 1,461, or . 068 per cent.

If you're a leapling please share your birthday photographs on your own social media platform 'GDNlife' so that the whole of Bahrain can join in your celebrations on Saturday!