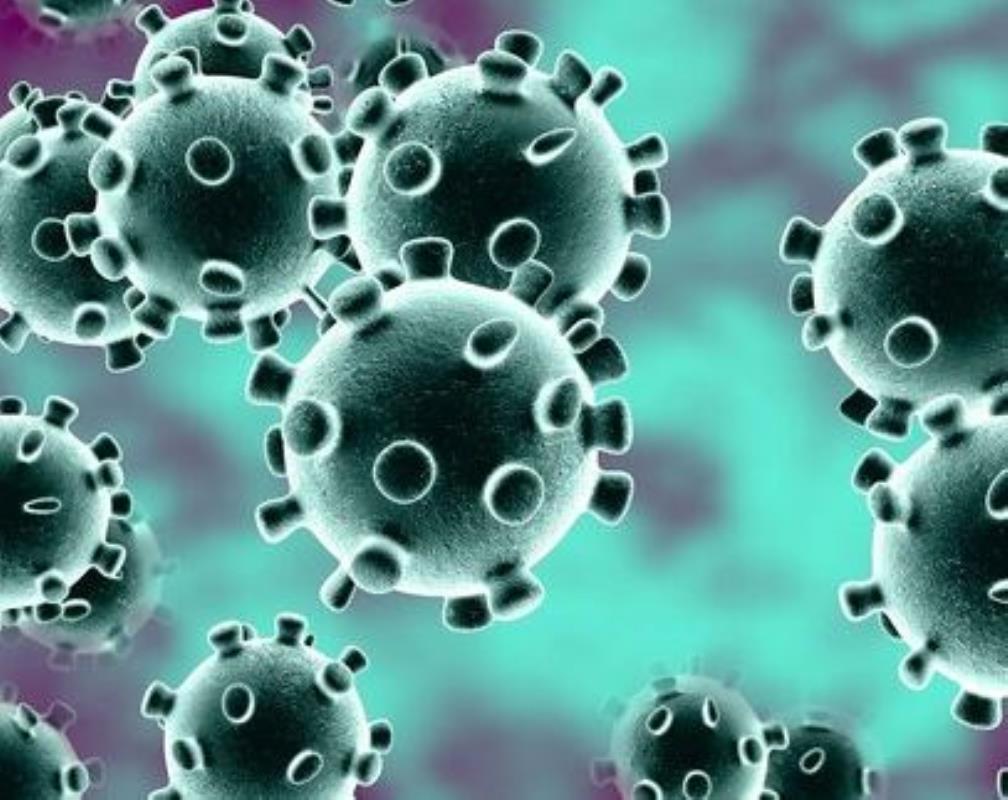 A medical centre in Jidhafs has announced that a Covid-19 positive patient visited the clinic on March 21, the GDN's Reem Al Daaysi reports.
Dar Al Hayat Medical Centre said on its Instagram account that they were informed by the Health Ministry of the incident.
It added that through collaboration with the Public Health Directorate immediate measures were taken to close down the infected zone while arrangements were made to test all medical and non-medical staff - who have all tested negative.
"As a precaution measure we have taken to quarantining all concerned staff working for two weeks," added the centre in the statement.

"Further, all our clinics will remain open in the centre and we would like to take the opportunity to announce that the centre has been sanitised in accordance to health guidelines."