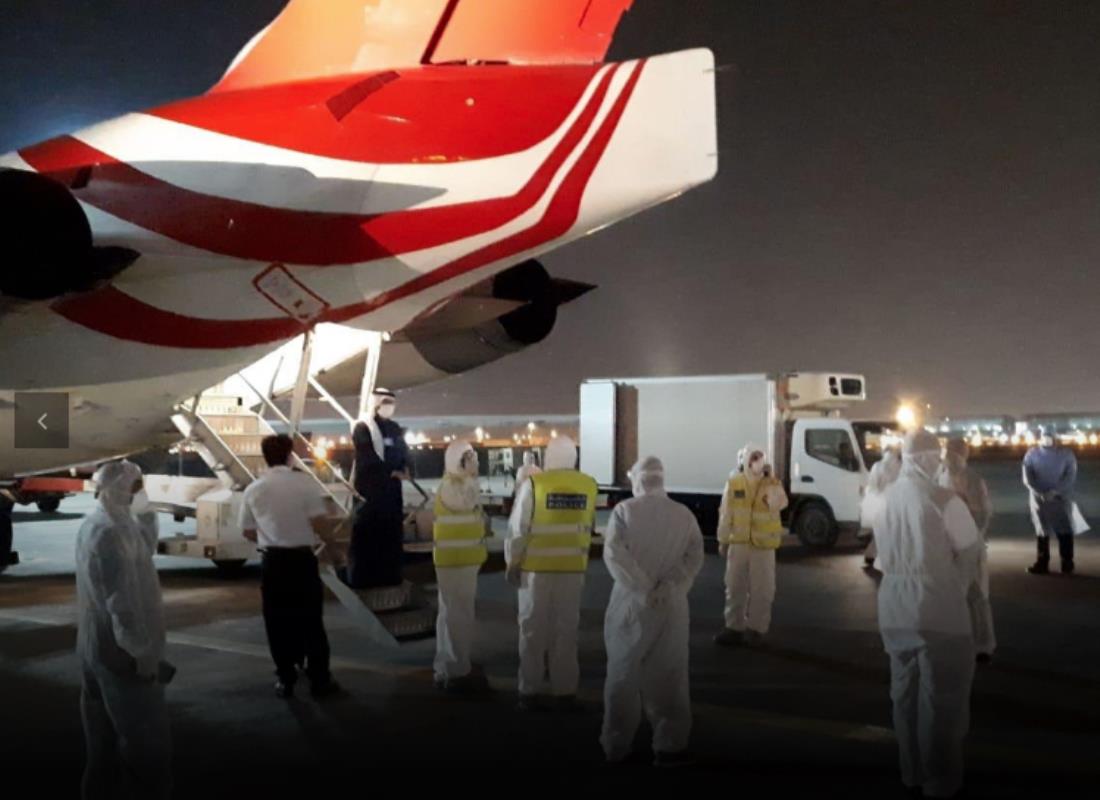 BREAKING NEWS: Around 30 per cent of the 63 Bahrainis who were evacuated from Iran last night have tested positive for Covid-19, GDNonline reported tonight.

Covid-19 Task Force head Dr Jameela Salman said they are all receiving treatment at dedicated isolation centres, while the rest have been placed in quarantine facilities.

Efforts are now underway to facilitate the return of the remaining Bahraini citizens from Iran and other countries, assured Foreign Minister Abdullatif Al Zayani, GDN's Raji Unnikrishnan revealed earlier today.

The Foreign Ministry is coordinating with all authorities concerned and Bahrain embassies abroad in bringing back citizens from Iran, Iraq and other countries in the Gulf and the Arab region, said the minister in a statement.
He was speaking following a meeting with senior MPs in regards to repatriating Bahrainis stranded in Iran.
"The ministry is coordinating with the Health Ministry and diplomatic missions abroad to evacuate citizens present in Iran, Iraq, Syria and in the Gulf and Arab countries, including Bahraini students studying abroad," said Mr Al Zayani.

"The ministry has issued indicative data and published it to all media and social media, urging citizens to register their data with the kingdom's embassies abroad.

"The ministry also coordinated with diplomatic missions abroad to facilitate the bringing of medicines and medical devices from the exporting countries."
Parliament first vice-chairman Abdulnabi Salman and MPs Syed Falah Hashem, Mamdouh Al Saleh, and Ahmed Al Demistani attended the meeting.
Also present was Foreign Ministry Under-Secretary Dr Shaikha Rana bint Isa Al Khalifa.