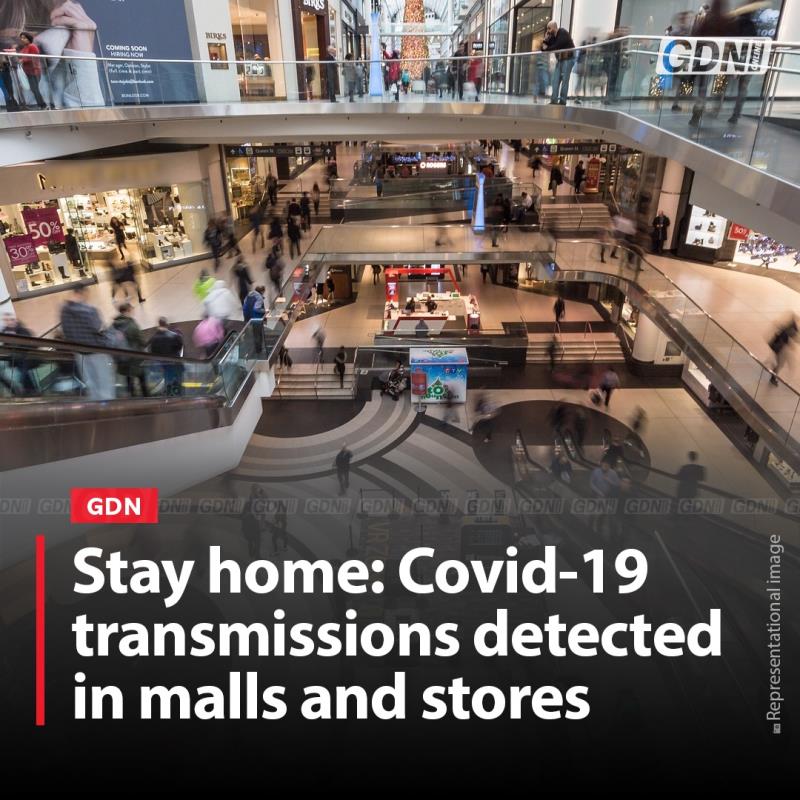 People are being urged to stay home unless in the case of an emergency after several coronavirus cases were discovered at shopping malls and shops in the country, GDNonline's Noor Zahra reports.
The Health Ministry said that Covid-19 cases were found in Manama, Muharraq, Budaiya, Nuwaidrat, Askar, Zallaq, Juffair, Riffa, Salmabad, Sitra, Eker and Jidhafs, in addition to other places in Bahrain.
Several of the cases were a result of close contact at shopping malls, inside shops, labour camps, warehouses, cold stores, clinics, security companies, cleaning companies and health centres.
"People are urged to abide by the health and safety rules following several coronavirus cases being discovered around the country," said the ministry early this morning.
"People should wear masks, keep a safe distance and only go out of their homes in emergencies while shopping malls and shops reopen their doors today at 7pm."