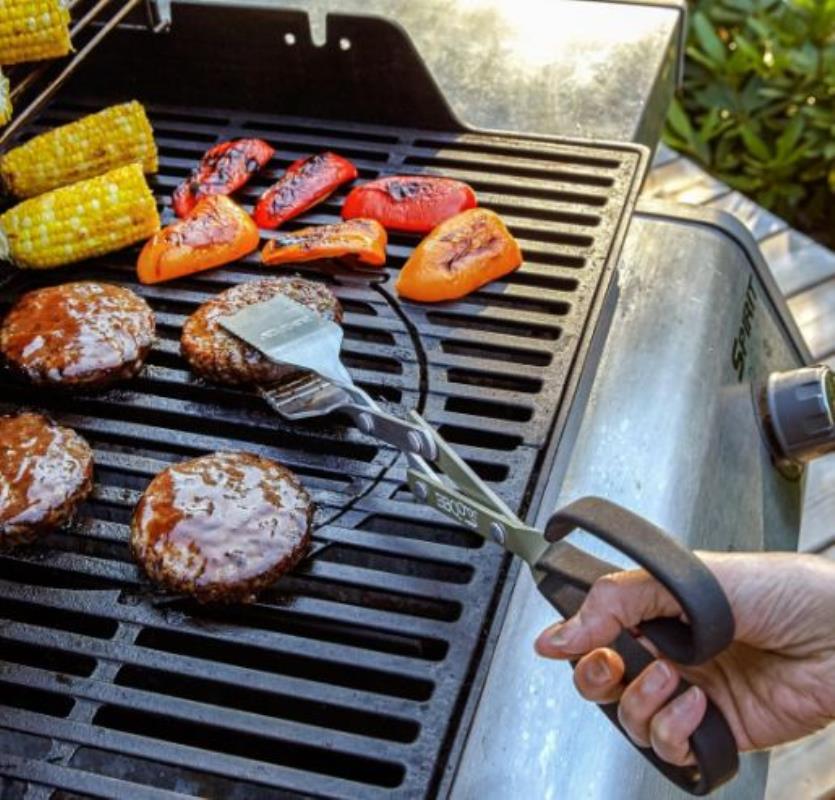 BBQs will never be the same even with the latest easing of social distancing guidelines around the world.
The list of rules will make them a little more awkward than before - take the UK for example, on the rare occasions it's hot enough to eat outside (current heat wave excluded).
Guests will have to bring their own cutlery and plates to any meals unless hosts have managed not to touch them and while food can be shared, dishes cannot be passed between households without being wiped down first, government guidelines said.
"If you are in someone else's garden, you must not go inside to help the host carry the food out or to help with the washing up," said the new rules.