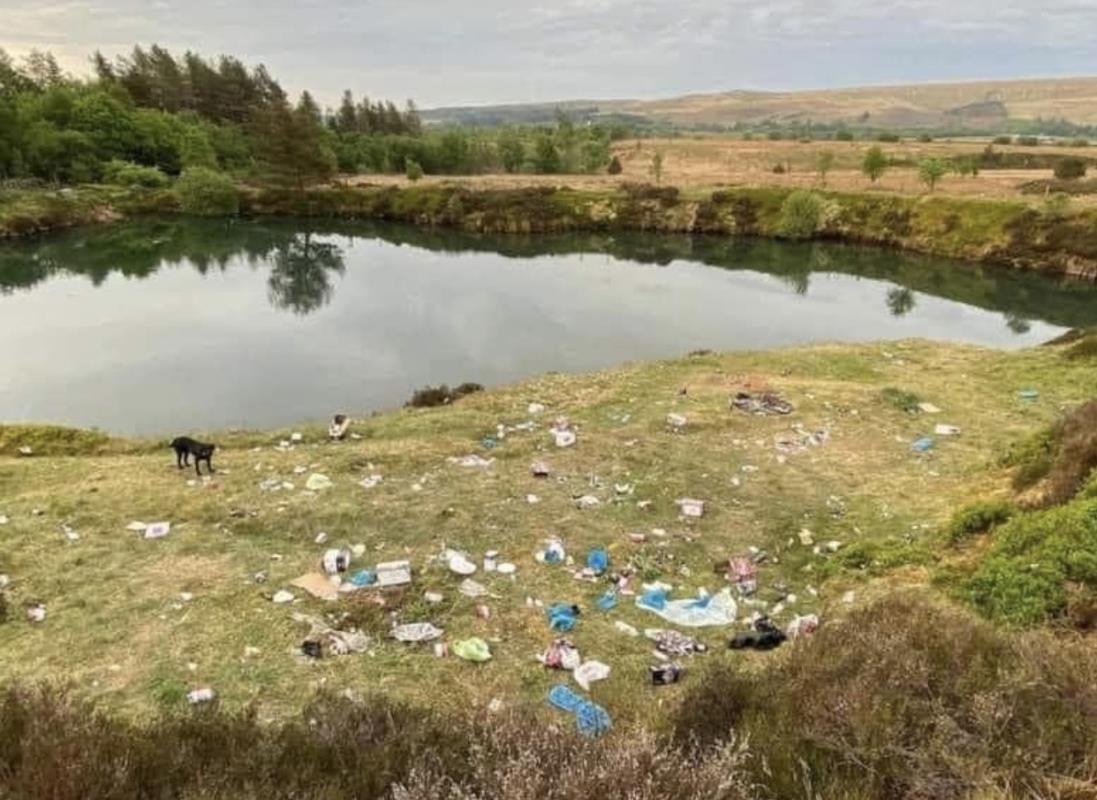 "Then, one day, the lockdown restrictions were lifted . . . .
People went back to the places they had missed and spent time with friends and family there. They had picnics, played games and drank into the night. They were happy again.
. . . . and the Earth wept"
Posted by Brian Dowling