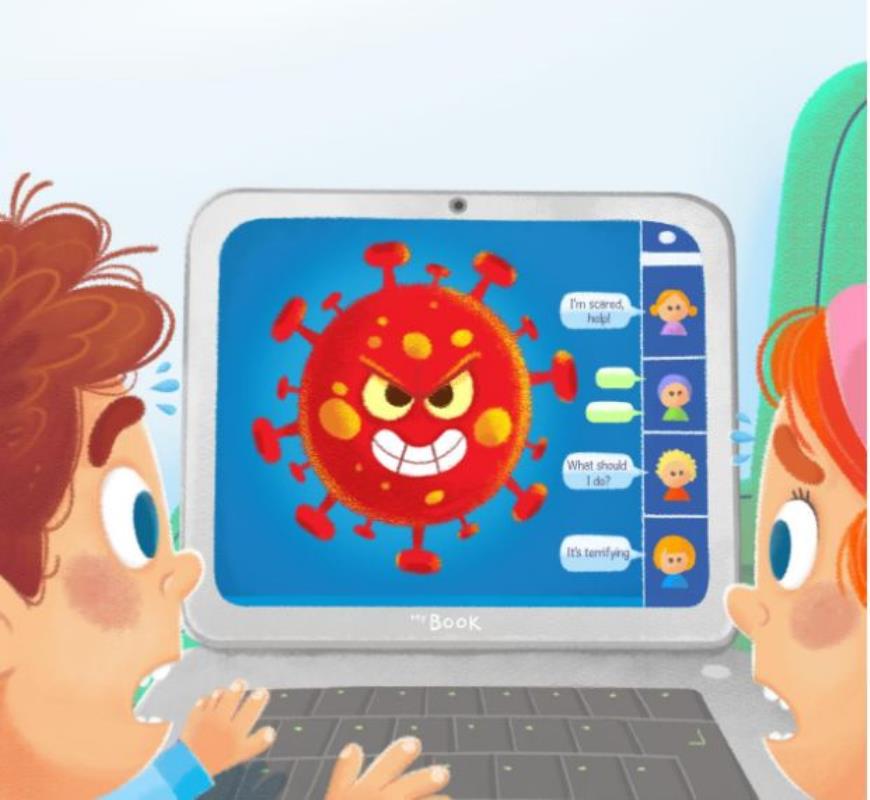 A children's e-book highlighting how young people can overcome the current global health situation has been contributed to Ma'an's 'Together We Are Good' programme by Shaikha Shamma bint Sultan bin Khalifa Al Nahyan.
Written by Shaikha Shamma and illustrated by Andrea Lucci, 'Who is Corona? – The Story of a Virus that Stopped the World' is a vibrant 13-page digital publication, available in English and Arabic.
Combining eye-catching images and simple language, the story explains what Covid-19 is and guides children on how to stay healthy and cope with the stress and anxiety it may bring.
Shaikha Shamma was inspired to write this short story in March, as the global situation worsened and stricter precautions came into effect, to help young children understand the pandemic unfolding around them.
She said: "This is a difficult time for all of us and I can only imagine how difficult it is for children, especially those who struggle to express themselves. As adults, we have the capability to rationalise and adapt to unexpected circumstances, but it is equally important for us to provide young people with the right tools to manage such situations and take precautions to protect themselves and their families."
The book will be available to download on the 'Wanna Read?' website along with a video.